RACT INSURANCE TASMANIAN PORTRAIT PRIZE 2015
24 OCTOBER – 22 NOVEMBER
Opening Friday 23 October, 6 pm
MAIN GALLERY
RACT INSURANCE TASMANIAN PORTRAITURE PRIZE
This prestigious award is for aspiring emerging Tasmanian artists, aged 30 and under. The prize is open to artists across many disciplines with past Tasmanian award recipients working in media such as digital, painting and photography. The award is a partnership between RACT Insurance, Clemenger Tasmania and Tasmanian Regional Arts and invites emerging Tasmanian artists to create a portrait of a person who is important to them.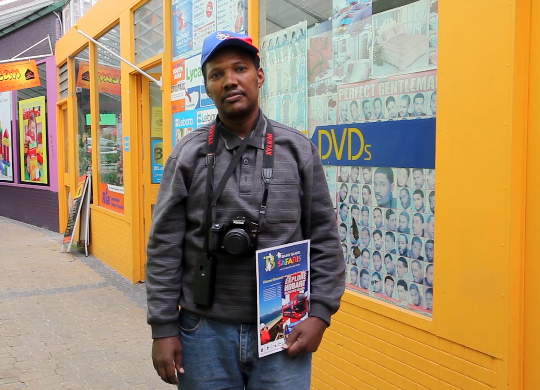 Alasdair Doyle, A World Apart, Not A World Away [video still], 2015, single-channel HDV.0"48
THE LITTLE GALLERY PROJECT SPACE
Samantha Dennis
BIOPHILIA
Samantha Dennis applies innovative sculptural approaches to her jewellery-making process. Dennis will present a series of brooches made from a combination of materials such as silver, porcelain, copper, brass and timber that are based on her investigation into organic and natural concepts.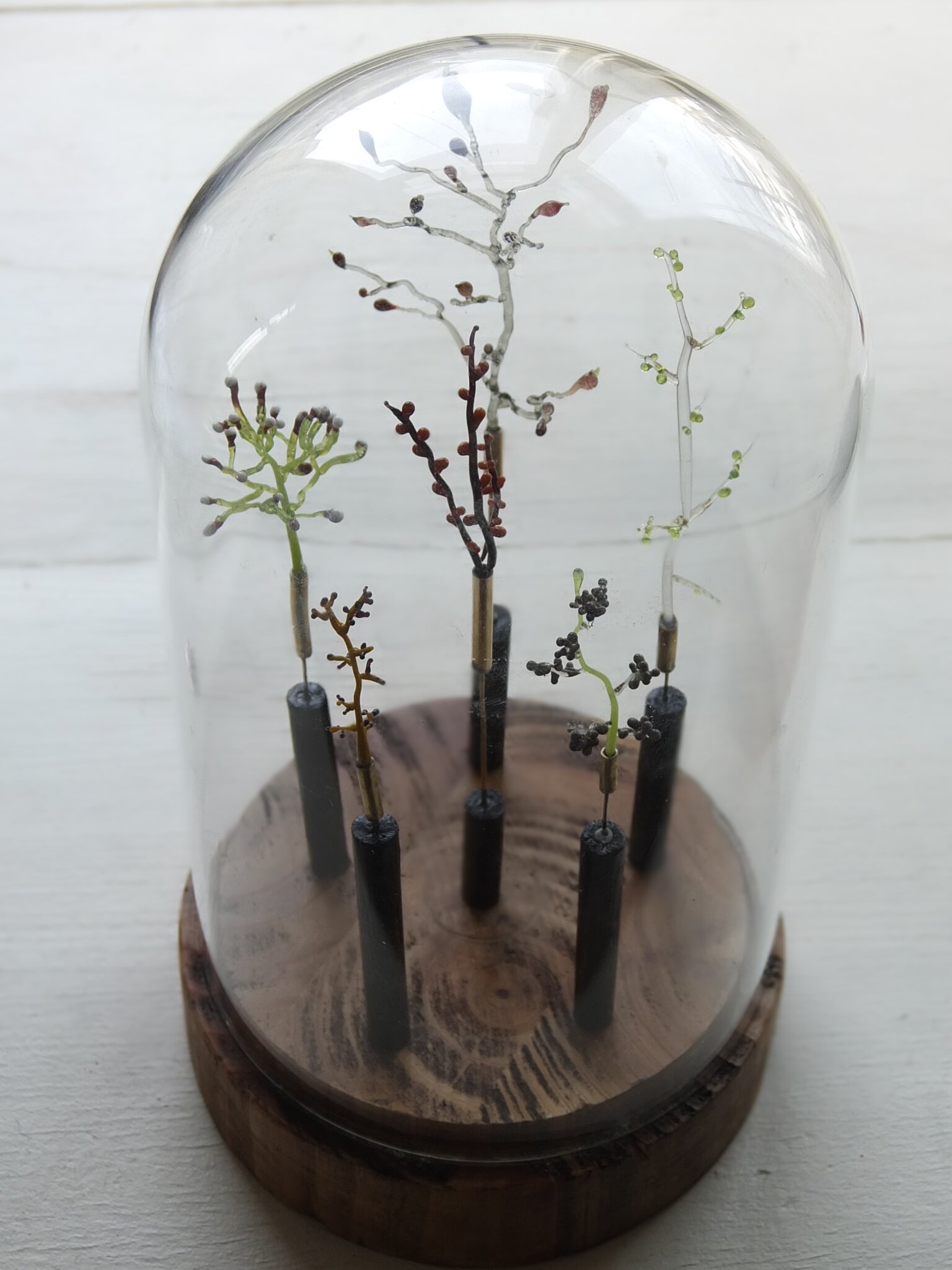 Samantha Dennis, Samples, 2015, soft glass, brass, sterling silver