REVIEWING
13 MARCH – 10 MAY
Opened Thursday 12 March, 6 pm
MAIN GALLERY
REVIEWING
Curated by Dr Ellie Ray & Dunja Rmandic
Lisa Garland, Troy Ruffels, Ilona Schneider, Brian Sollors and the Robinson Collection
Reviewing was included in the Tasmanian International Arts Festival, Friday 20 – Monday 29 March
Different times and cultural settings, combined with changing technologies have influenced the way artists select, conceptualise and create their photographic work. Reviewing foregrounds the sphere of photography as both documentation and art. It provides the viewer with varying points of entry through both early photographic imagery and contemporary photographic practice and perspectives. Selected Tasmanian photographers were invited to create photographic works inspired by the Robinson Photographic Collection. The Robinson Photographic Collection consists of thousands of negatives made by a NW Tasmanian family business from the late 1920s to the mid-1970s. The Collection is owned by the Devonport City Council and managed by the Devonport Regional Gallery.
Star Theatre, Stewart Street Devonport, 1937, Robert Vaudry (Bert) Robinson & Albert Robinson, ROBINSON & SON STUDIO
The Robinson Collection, Devonport City Council Permanent Collection
Scanned from original glass plate negative, R4170.1
---
THE LITTLE GALLERY PROJECT SPACE
Board(rs) and Surface: work from the Sawtooth ARI Board
Curated by Catherine Wolfhagen and Patrick Sutczak
Sonja Brough, Mat Carey, Samantha Dennis, Jennifer Dickens, David Hamilton, Gillian Marsden, Marisa Molin, Mel de Ruyter, Patrick Sutczak, Helene Weeding
Sawtooth ARI is a public gallery located in Launceston, Tasmania. The Sawtooth exhibition represented new works by its board members and showcased the versatility of each member's individual art practice.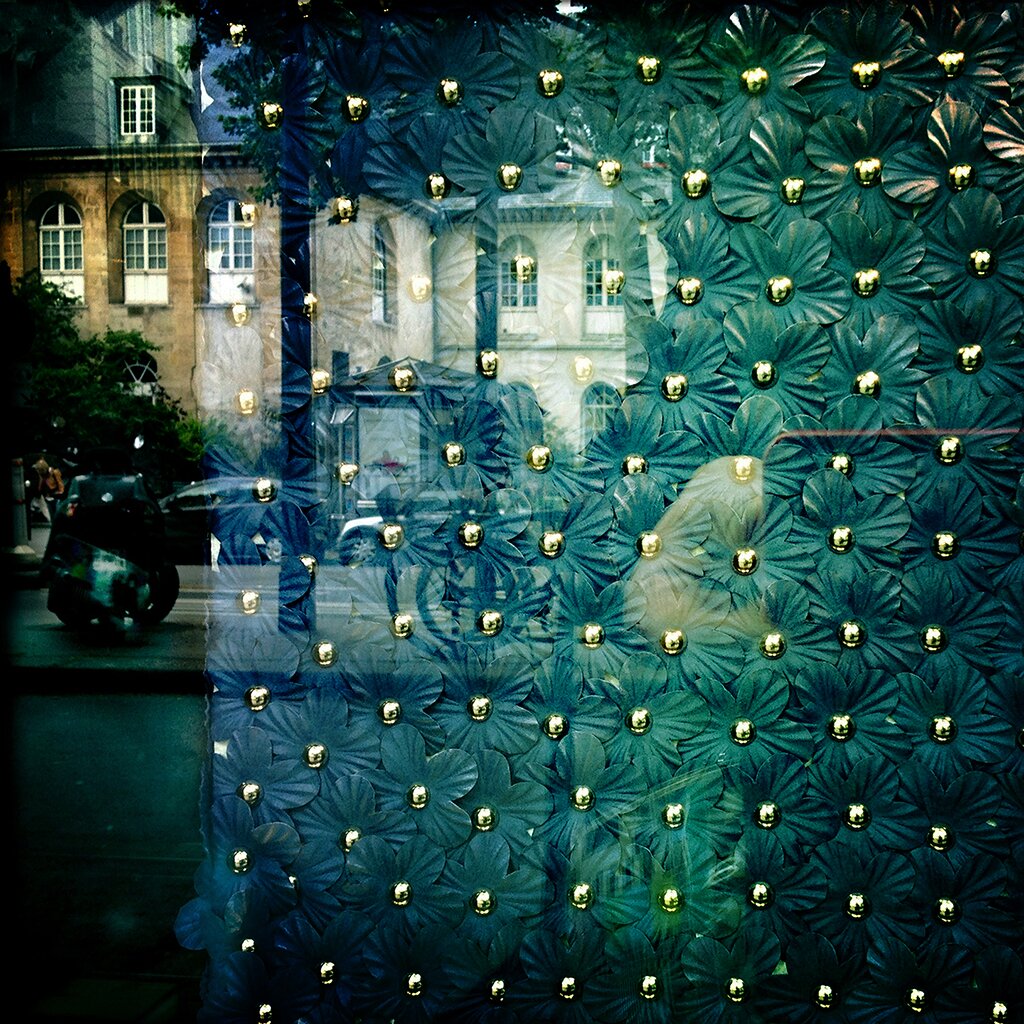 Jennifer Dickens, From the Boulevard, 175 Boulevard Saint-Germain, 75006, Paris, Latitude 48°51'15.43"N, Longitude 2°19'49.58"E, 2014, chromajet metallic print