UPCOMING EXHIBITIONS
2 September – 22 October, 2017
Opening Friday 1 September, 6 pm
Between Fire and Flood
Troy Ruffels: Solo Commission
Local artist Troy Ruffels is the recipient of the 2017 Solo Commission. Over a twelve-month period, the artist has developed a body of new work including photo media and video. Ruffel's presents images of his environment utilising metaphorical connections to being and place.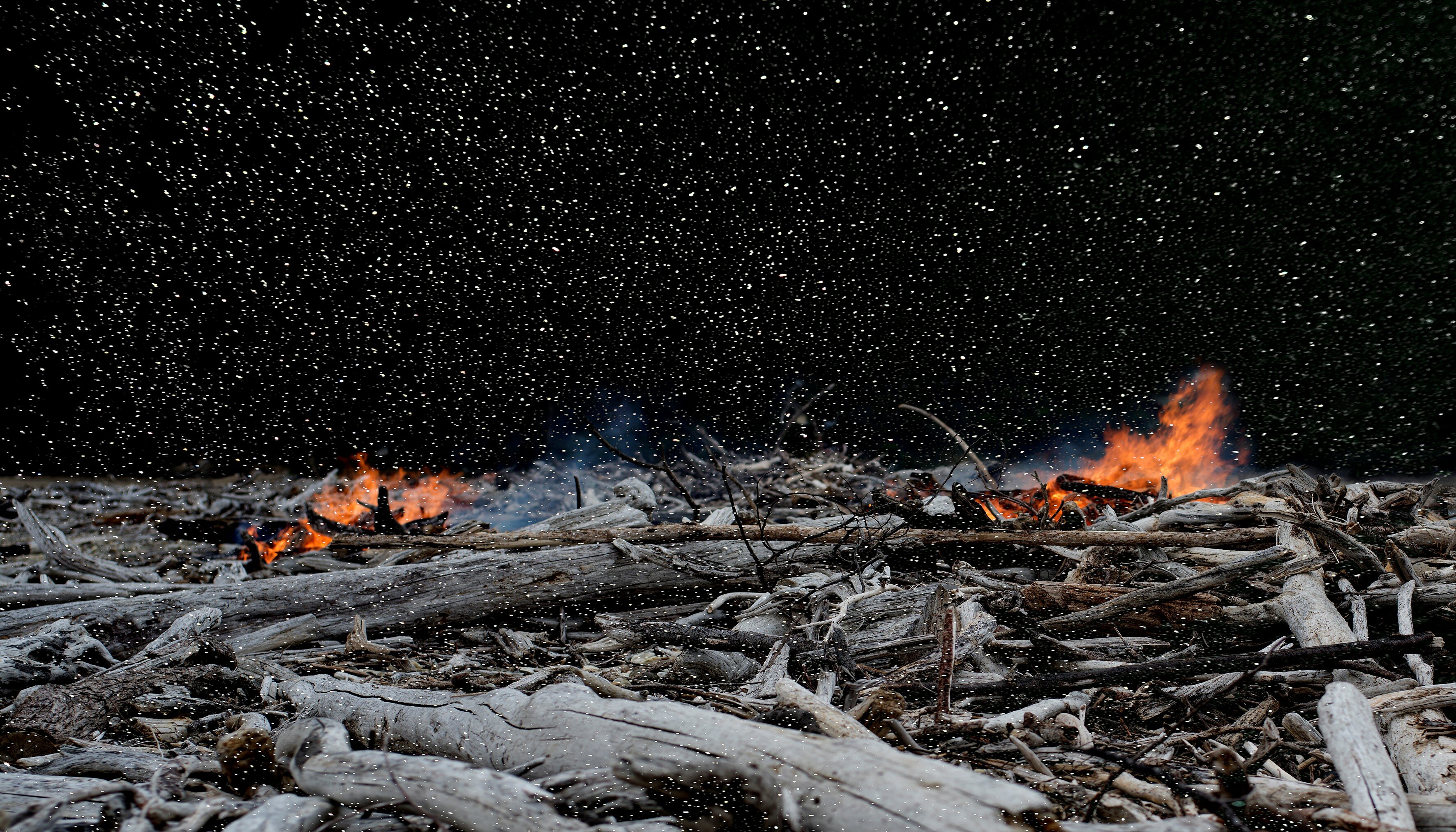 Image: Troy Ruffels, The bone gardens, 2017, digital print on Composite Aluminium
---
28 October– 3 December, 2017
Opening Friday 27 October, 6 pm
MAIN GALLERY
RACT Tasmania Portrait Prize
The Tasmanian Portraiture Prize presented by RACT Insurance is a prestigious award for Tasmanian artists, aged 30 and under. The prize, which started in 2008, is open to artists across many disciplines, with past award recipients working in mixed media, print, photography, painting, video and drawing.
Tasmania's premier portraiture award is the result of a highly successful partnership between RACT Insurance, Clemenger Tasmania and Tasmanian Regional Arts. The objective of the award is to foster the development of emerging Tasmanian artists and provide an opportunity for the public to appreciate their talents.

Image: Caleb Clifford, Once more the old mysterious glimmer steals (2016 Winner)
LITTLE GALLERY PROJECT SPACE
Angela Casey: The Black Suite
These photographic works explore experiences of hedonism, nihilism and the nature of time and waiting. Notions of afterlife also weigh into the mix. Metaphors are sourced from past and present life and culture to provide the visual language, particularly contemporary evocations of the Vanitas painting tradition.

Image: Angela Casey,The Surgeon, 2015 Digital print
---
9 December 2017 – January 2018
Opening 8 December, 6 pm
MAIN GALLERY
New Alchemists
Curated by Dr Alicia King
A Salamanca Arts Centre exhibition toured by Contemporary Art Tasmania

Artists: Art Oriente Objet (France), Michaela Gleave (Aus), Ian Haig (Aus), Oron Cats+Ionat Zurr (Aus), Thomas Thwaites (UK), Lu Yang (China)
This touring exhibition explores ideas of futuristic biology's and post human engagements within the broad intersections of art and science.

Image: Art Orienté Objet (Marion Laval-Jeantet & Benoît Mangin), May the horse live in me, 2011, Film and relics of original performance
LITTLE GALLERY PROJECT SPACE
Gina: Foundart
Foundart is an exhibition based on a series of works inspired by Gina's travels overseas. The works in Foundart are inspired by Gina's smaller works created whilst travelling, which she 'left' in public spaces for others to find. Directions were then given to those who found the works to Gina's blog where she recorded her progress and distribution.

Image: Gina, A New Story, 2016, collage on paper
---