NIGHTSCAPE PHOTOGRAPHY
Explore Devonport and surrounds in a new light and experience the nightly spirit of the city with local photographers Brian Sollors and Peter Sayers. Each workshop covers compositional and technical considerations, with the final workshop covering astro-photography.
4 WEEK COURSE
Wednesdays 19, 26 July, 2 & 9 August 5.30–7.30 pm
Cost: $85 / $75 members
Various locations – contact the Gallery for details
BYO camera (must have fully manual functions), tripod and warm clothing. Head torch and spare battery optional. Own transport required.
Bookings essential: 6424 8296 or artgallery@devonport.tas.gov.au
Image: Brian Sollors, Car Port, 2013, digital photographic image
---

TUCKER, OTTAWAY & WATKINS
Presented as part of Devonport Jazz 2017
Drawing on a wide range of influences from blues and folk to Latin and jazz, Eleanor Tucker possesses a uniquely warm and whimsical style, and a voice once described as "comforting as mulled wine in a blizzard". Eleanor will perform her repertoire of originals and jazz standards with well-known jazz pianist, Kelly Ottaway and drummer Grant Watkins; adding heart-warming vocal harmony and a solid rhythmic backing.
Thursday 27 July, 6–8 pm
Devonport Regional Gallery, 45 Stewart Street, Devonport
Cost: $20
Bookings essential: 03 6424 8296
Bar facilities and refreshments available for purchase
Members of the Gallery receive one free drink on arrival
Eleanor Tucker – vocals
Kelly Ottaway – keys
Grant Watkins – drums
---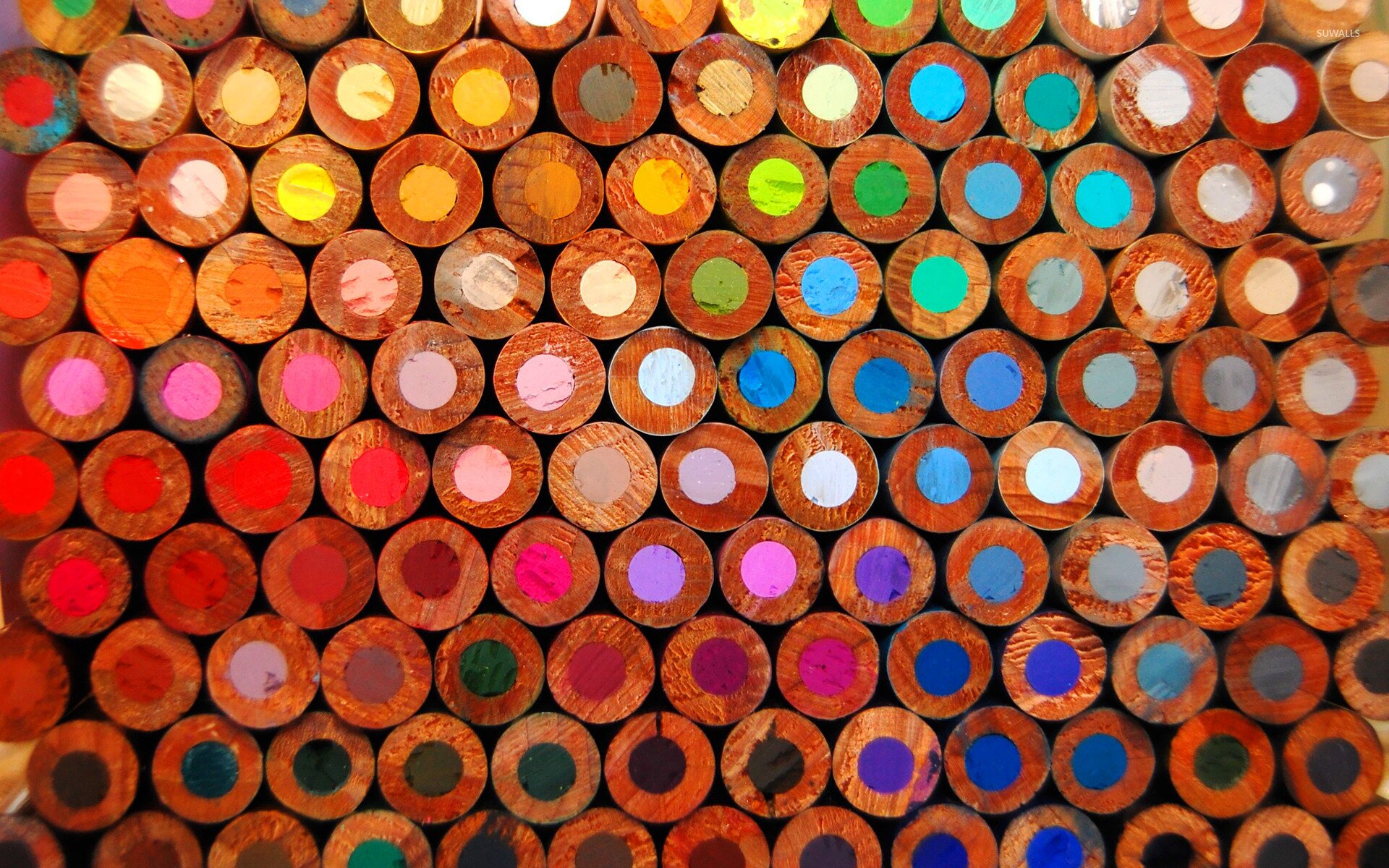 ART SPARK (AFTER SCHOOL ART PROGRAM)
WITH JESSIE PANGAS
Devonport Regional Gallery's after school art program shines a bright light on creativity!
We're offering a series of after school workshops for Primary and Secondary students with local artist Jessie Pangas to explore ideas, spark the imagination and develop an appreciation of the visual arts. No prior skill or knowledge is required, just a healthy sense of curiosity and desire to create. With only six places available in each group, Jessie offers a focused, individual and tailored approach for participants.
Tuesdays: 1 August – 26 September (excluding 29 August), 4.30–5.30 pm
Devonport Regional Gallery
Full term rate: $100 / $85 members (all 8 sessions)
Casual rate: $14 / $12 members (per session)
LIMITED PLACES
Bookings essential: artgallery@devonport.tas.gov.au or (03) 6424 8296
---

THE ROBINSON COLLECTION: A COMMUNITY CONVERSATION
Join us for a conversation about the Robinson Collection within the exhibition Past & Present Tense, which celebrates 20 years of this extensive photographic archive at Devonport Regional Gallery.
Share your reflections, stories and ideas, and help us to shape the next chapter of this invaluable public collection.
Thursday 10 August, 5.30–7 pm
Devonport Regional Gallery
Free
Wine and nibbles provided
---

WINTER MARKET (INDOOR)
Devonport Regional Gallery's Winter Market is an intimate market featuring local artisans and makers set inside the Gallery. It features a range of crafts people selling original and unique items including homewares, jewellery, clothing, art, stationery and cosmetics. Local young musicians will provide entertainment, and refreshments will be available for purchase from the Gallery's Friends Committee.
Presented in partnership with the Devonport Regional Gallery's Droogs and Friends Committees.
Friday 18 August 2017, 3–7 pm
Devonport Regional Gallery
Free entry
---
BOOKS + ART READING GROUP
Monthly meetings
Yearly membership fee $25/$15 conc.
Limited places, please register: P. 6424 8296 or E. artgallery@devonport.tas.gov.au
Upcoming dates and books:
Monday 21 August, 6–7.30 pm: When The Night Comes by Favel Parrett
Monday 18 September, 6–7.30 pm: The Dry by Jane Harper
Monday 16 October, 6–7.30 pm: book to be confirmed
Monday 20 November, 6–7.30 pm: The Museum of Modern Love by Heather Rose
Monday 11 December, 6–7.30 pm: members share a favourite book they've read with the group
The Devonport Regional Gallery and the Devonport Bookshop have joined forces to celebrate art and literature. Books are selected based on the exhibitions displayed at the Gallery. We aim to create an open, friendly and thoughtful atmosphere for people of all ages. Books can be purchased at Devonport Bookshop 83 Rooke St Mall. Reading Group members receive a discount on books.
---

LIFE DRAWING
WITH JUNE WILSON
Learn the various techniques used to draw the body with a life model presenting a range of postures. All levels of experience welcome.
6 WEEK COURSE
Tuesdays 5, 12, 19, 26 September, 3 & 10 October 2017, 6–8 pm
Cost: $120 / $105 members
Devonport Regional Gallery
All materials provided
LIMITED PLACES
Bookings essential: artgallery@devonport.tas.gov.au or (03) 6424 8296
---
Note: payment must be made at the time of the booking. No refund available less than 24 hours from the start of the workshop.