STILL FRAMED
STUDIO PHOTOGRAPHY WORKSHOP WITH ANGELA CASEY
Develop your skills in digital still life photography with artist Angela Casey. Learn about the history and symbolism of the 16th century Dutch Vanitas painting tradition and explore how to interpret it in a contemporary context with photography. The Gallery will be transformed into a photographic studio for participants to explore still life photography, composition and lighting. Perfect for anyone wishing to enhance their photographic skills in an area used so often in business marketing and social media.
You are welcome to bring your own camera or camera phone and a couple of objects you wish to include in your photographs, or use the items and digital cameras provided.
Tuesday 14 November, 6–8 pm
Devonport Regional Gallery
$20 / $15 Gallery members
All materials provided. Optional: BYO digital camera.
Image: Angela Casey, Cautionary Tales #2, 2017, C type print on paper
---
BOOKS + ART READING GROUP
Monthly meetings
Yearly membership fee $25/$15 conc.
Limited places, please register: P. 6424 8296 or E. artgallery@devonport.tas.gov.au
Upcoming dates and books:
Monday 20 November, 6–7.30 pm: The Museum of Modern Love by Heather Rose
Monday 11 December, 6–7.30 pm: members share a favourite book they've read with the group
The Devonport Regional Gallery and the Devonport Bookshop have joined forces to celebrate art and literature. Books are selected based on the exhibitions displayed at the Gallery. We aim to create an open, friendly and thoughtful atmosphere for people of all ages. Books can be purchased at Devonport Bookshop 83 Rooke St Mall. Reading Group members receive a discount on books.
---

CHRISTMAS MARKET
Just in time for the festive season, our next indoor market promises to have all your Christmas shopping needs covered! We even have a gift wrapping service available to make this busy season completely hassle free.
Set inside the Gallery, this rket features local artisans and makers selling original and unique items including homewares, jewellery, clothing, art, stationery and cosmetics.
Treat yourself at the end of the working week with some shopping and a glass of wine, whilst listening to some great music and browsing the Tasmanian Portraiture Prize exhibition. Local young musicians will provide entertainment across the four hours, and refreshments will be available for purchase from the Gallery's Friends Committee.
Presented in partnership with the Devonport Regional Gallery's Droogs and Friends Committees.
Friday 24 November, 3–7 pm
Devonport Regional Gallery
Free entry
---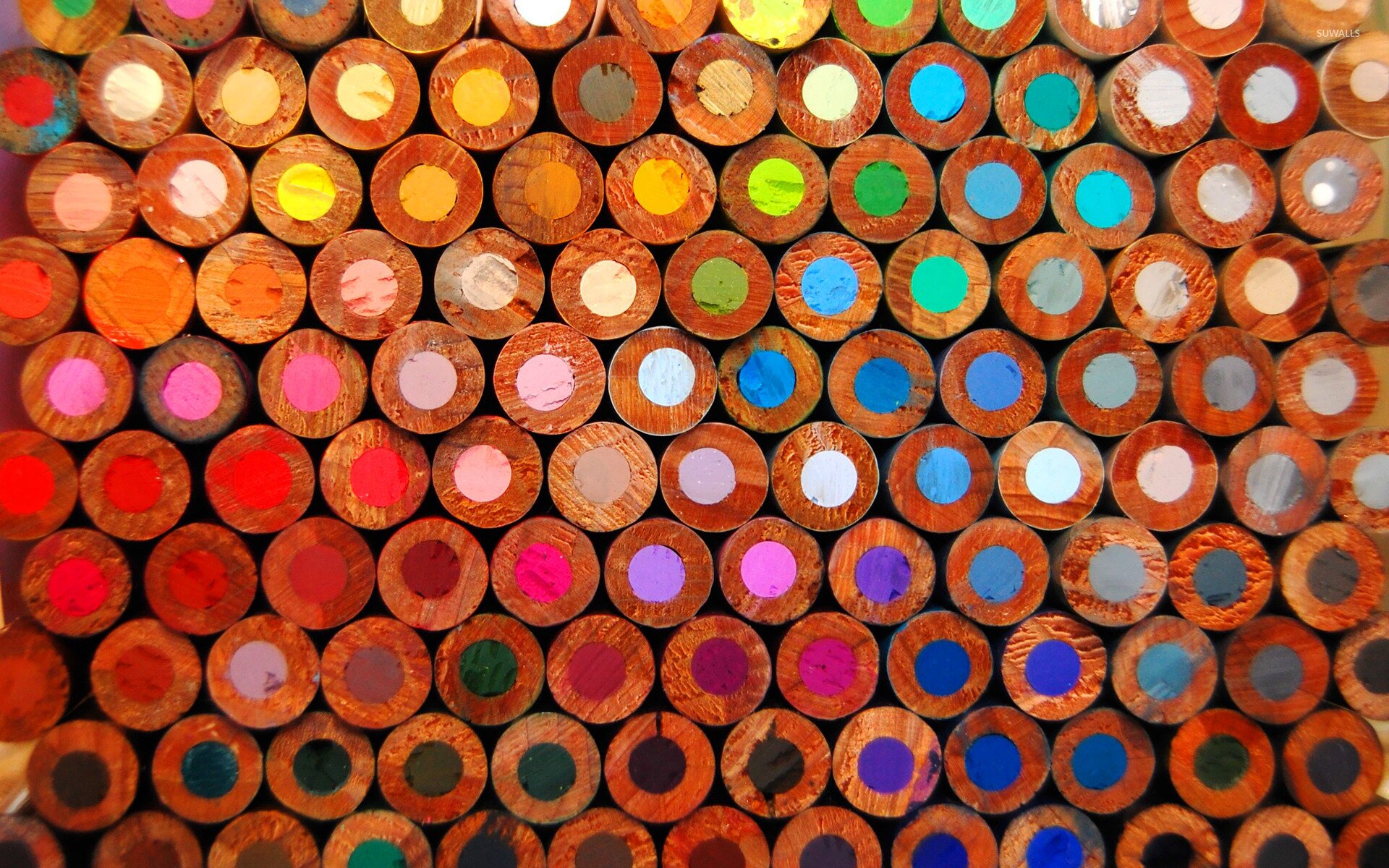 ART SPARK (AFTER SCHOOL ART PROGRAM)
WITH JESSIE PANGAS
Devonport Regional Gallery's after school art program shines a bright light on creativity!
We're offering a series of after school workshops for Primary and Secondary students with local artist Jessie Pangas to explore ideas, spark the imagination and develop an appreciation of the visual arts. No prior skill or knowledge is required, just a healthy sense of curiosity and desire to create. With only six places available in each group, Jessie offers a focused, individual and tailored approach for participants.
Tuesdays, 4.30–5.30 pm
Term 4: 17 October – 12 December (excluding 5 December)
Devonport Regional Gallery
Full term rate: $100 / $85 members (all 8 sessions)
Casual rate: $14 / $12 members (per session)
LIMITED PLACES
Bookings essential: artgallery@devonport.tas.gov.au or (03) 6424 8296
---
Note: payment must be made at the time of the booking. No refund available less than 24 hours from the start of the workshop.