LIFE DRAWING
WITH JUNE WILSON
Learn the various techniques used to draw the body with a life model presenting a range of postures. All levels of experience welcome.
6 WEEK COURSE - FULLY BOOKED
Tuesdays 5, 12, 19, 26 September, 3 & 10 October 2017, 6–8 pm
Cost: $120 / $105 members
Devonport Regional Gallery
All materials provided
LIMITED PLACES
Bookings essential: artgallery@devonport.tas.gov.au or (03) 6424 8296
---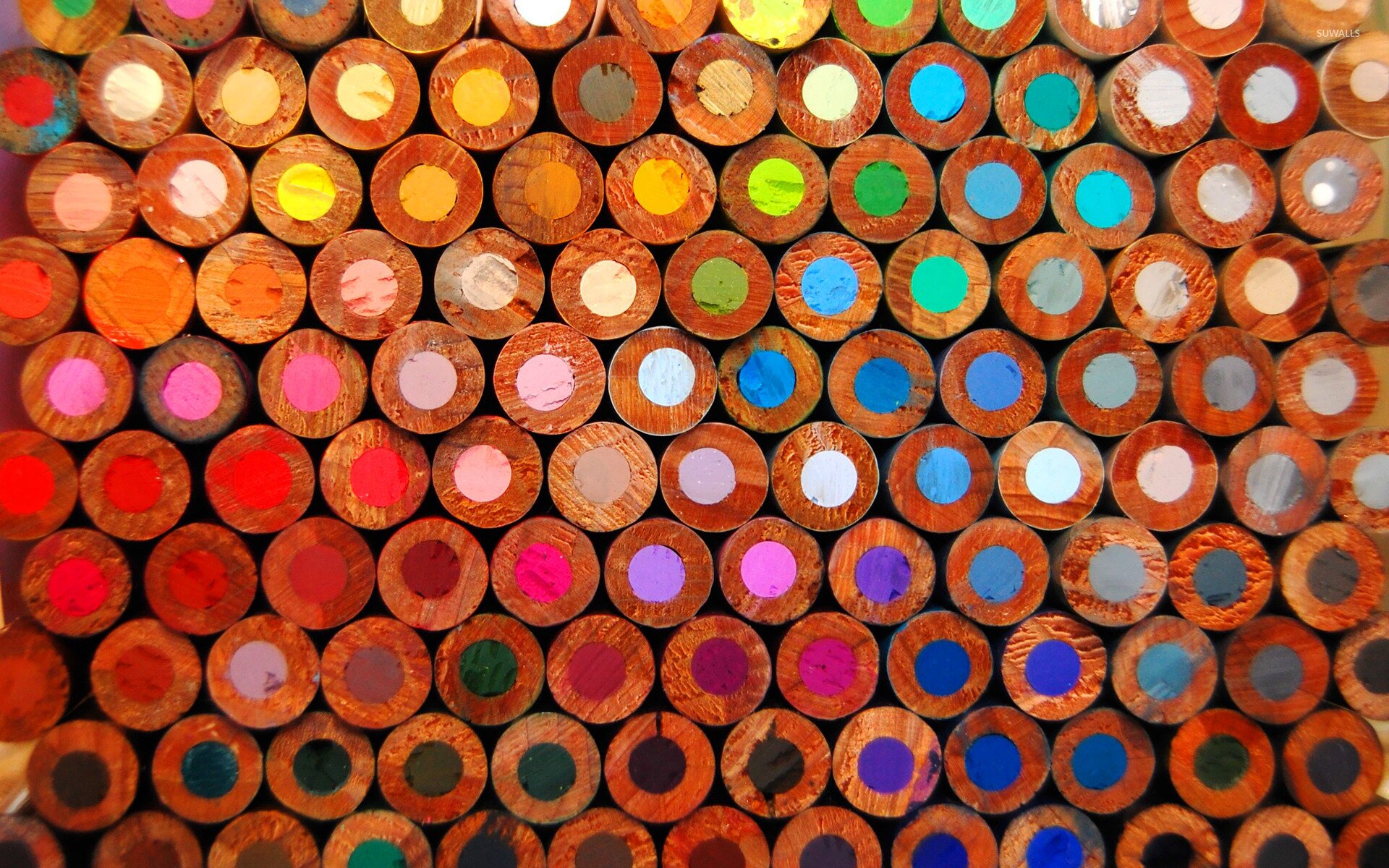 ART SPARK (AFTER SCHOOL ART PROGRAM)
WITH JESSIE PANGAS
Devonport Regional Gallery's after school art program shines a bright light on creativity!
We're offering a series of after school workshops for Primary and Secondary students with local artist Jessie Pangas to explore ideas, spark the imagination and develop an appreciation of the visual arts. No prior skill or knowledge is required, just a healthy sense of curiosity and desire to create. With only six places available in each group, Jessie offers a focused, individual and tailored approach for participants.
Tuesdays: 1 August – 26 September (excluding 29 August), 4.30–5.30 pm
Devonport Regional Gallery
Full term rate: $100 / $85 members (all 8 sessions)
Casual rate: $14 / $12 members (per session)
LIMITED PLACES
Bookings essential: artgallery@devonport.tas.gov.au or (03) 6424 8296
---
BOOKS + ART READING GROUP
Monthly meetings
Yearly membership fee $25/$15 conc.
Limited places, please register: P. 6424 8296 or E. artgallery@devonport.tas.gov.au
Upcoming dates and books:
Monday 18 September, 6–7.30 pm: The Dry by Jane Harper
Monday 16 October, 6–7.30 pm: Talking to My Country by Stan Grant
Monday 20 November, 6–7.30 pm: The Museum of Modern Love by Heather Rose
Monday 11 December, 6–7.30 pm: members share a favourite book they've read with the group
The Devonport Regional Gallery and the Devonport Bookshop have joined forces to celebrate art and literature. Books are selected based on the exhibitions displayed at the Gallery. We aim to create an open, friendly and thoughtful atmosphere for people of all ages. Books can be purchased at Devonport Bookshop 83 Rooke St Mall. Reading Group members receive a discount on books.
---

TWILIGHT TOUR WITH THE ARTIST: TROY RUFFELS
Take a tour of 'Between Fire and Flood' with the artist, Troy Ruffels and learn more about the works included in the 2017 Solo Commission exhibition.

Working with photography, video and digital media Troy has produced a poignant body of work for this commission that references the recent extreme weather events experienced here on the North West Coast, including the fires of summer 2016 and the floods that followed that winter.
Thursday 28 September, 5.30 pm
Devonport Regional Gallery
Gold coin entry
Wine and cheese provided
Image: Troy Ruffels, After the flood, 2017, digital print on composite aluminum sheet. Courtesy of the artist and Bett Gallery.
---

MINDFULNESS & ART FOR SENIORS
Relax in the beautiful surrounds of Devonport Regional Gallery for a morning of mindfulness and art making. All materials provided.
Mindfulness session: 9 – 10 am led by Andrea Martin, Haven Yoga and Meditation
Art session: 10.30 am – 12.30 pm led by artist Anne Morrison
Wednesday 18 October, 9 am – 12.30 pm
Devonport Regional Gallery
Cost: $25 / $20 members
LIMITED PLACES
Bookings essential: artgallery@devonport.tas.gov.au or (03) 6424 8296
---
Note: payment must be made at the time of the booking. No refund available less than 24 hours from the start of the workshop.