PORTAL 2017 registrations now open! Register here.
PORTAL enters us into the many moments that make up our lives on the North West of Tasmania, through your lens.
YOU'RE INVITED to take part in this special community photography project by sharing with us a photograph from your day in the North West of Tasmania on Saturday 8 April 2017. Each photograph will be used in a public exhibition, capturing 24 hours of life on the coast by the people in our community.
Key dates
REGISTER WITH US – by 31 March
CAPTURE YOUR PHOTO – Saturday 8 April 2017
SUBMIT & SHARE YOUR PHOTO – by 17 April
GO SEE – 6–28 May 2017
For more information, please click here
---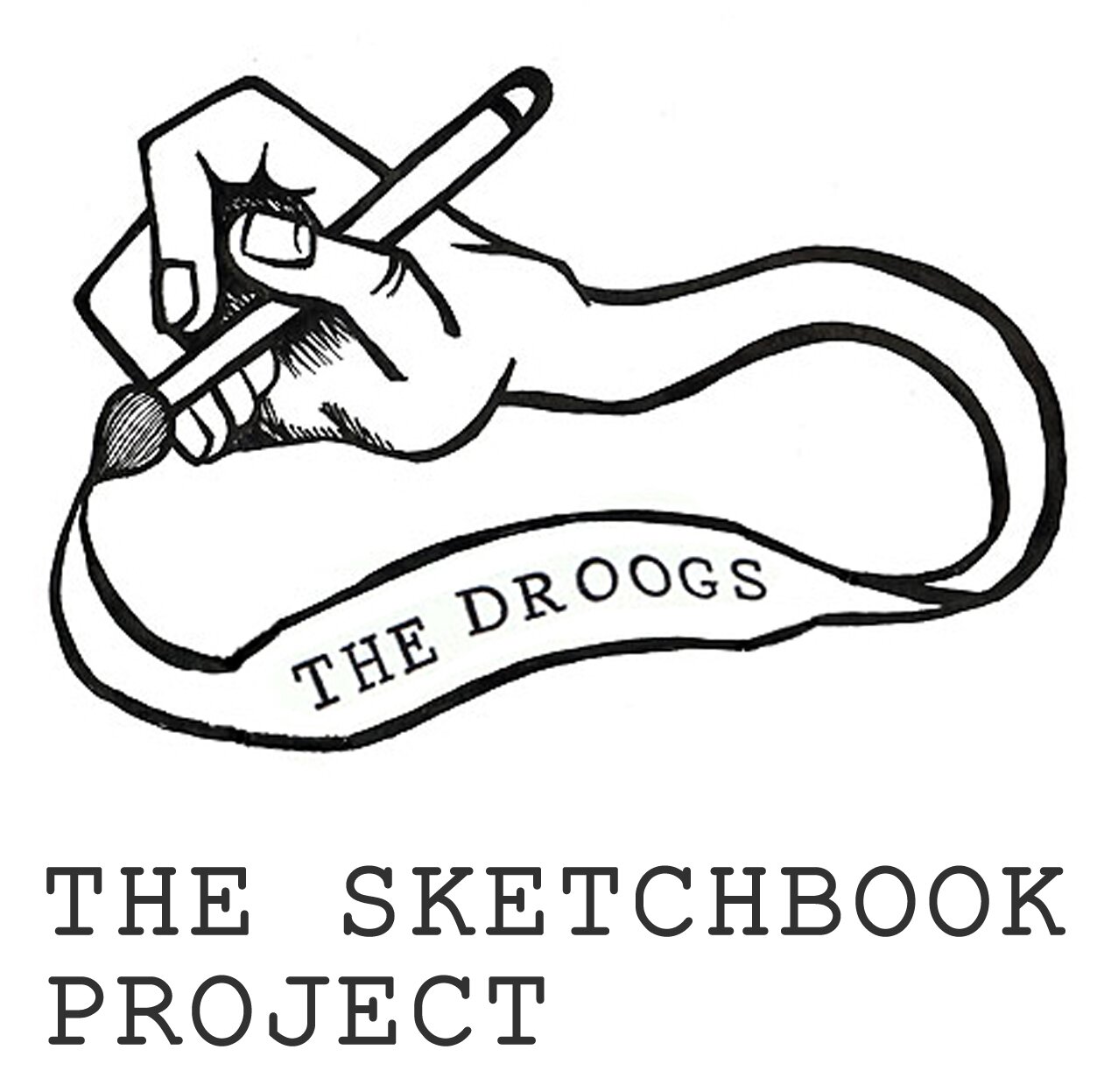 Young people in Devonport and surrounding areas are invited to share their art with the community by filling a sketchbook, provided by Devonport Regional Gallery.
Click here for more details, or collect your sketchbook from the following locations from Thursday 2 March: Devonport Regional Gallery, Devonport Bookshop, Devonport LINC, Blue Apple Gift Store and SPLASH.
---

ART SPARK (AFTER SCHOOL ART PROGRAM)
WITH JESSIE PANGAS
Devonport Regional Gallery is shining a bright light on creativity in Term 1!
We're offering a series of after school workshops for Primary and Secondary students with local artist Jessie Pangas to explore ideas, spark the imagination and develop an appreciation of the visual arts. No prior skill or knowledge is required, just a healthy sense of curiosity and desire to create. With only six places available in each group, Jessie offers a focused, individual and tailored approach for participants.
Tuesdays: 21, 28 February & 7 March
Primary: 3.15–4.15 pm
Secondary: 4.30–5.30 pm
Devonport Regional Gallery
Cost: $120 per student / $105 Gallery members
Meet the artist: Tuesday 14 February, 4–5 pm
LIMITED PLACES
Bookings essential: artgallery@devonport.tas.gov.au or (03) 6424 8296
---
BOOKS + ART READING GROUP
Monthly meetings
Next meeting: 20 March, 6 pm
Yearly membership fee $25/$15 conc.
Limited places, please register: P. 6424 8296 or E. artgallery@devonport.tas.gov.au
March book: My Place by Sally Morgan
The Devonport Regional Gallery and the Devonport Bookshop have joined forces to celebrate art and literature. Books are selected based on the exhibitions displayed at the Gallery. We aim to create an open, friendly and thoughtful atmosphere for people of all ages. Books can be purchased at Devonport Bookshop 83 Rooke St Mall. Reading Group members receive a discount on books.
---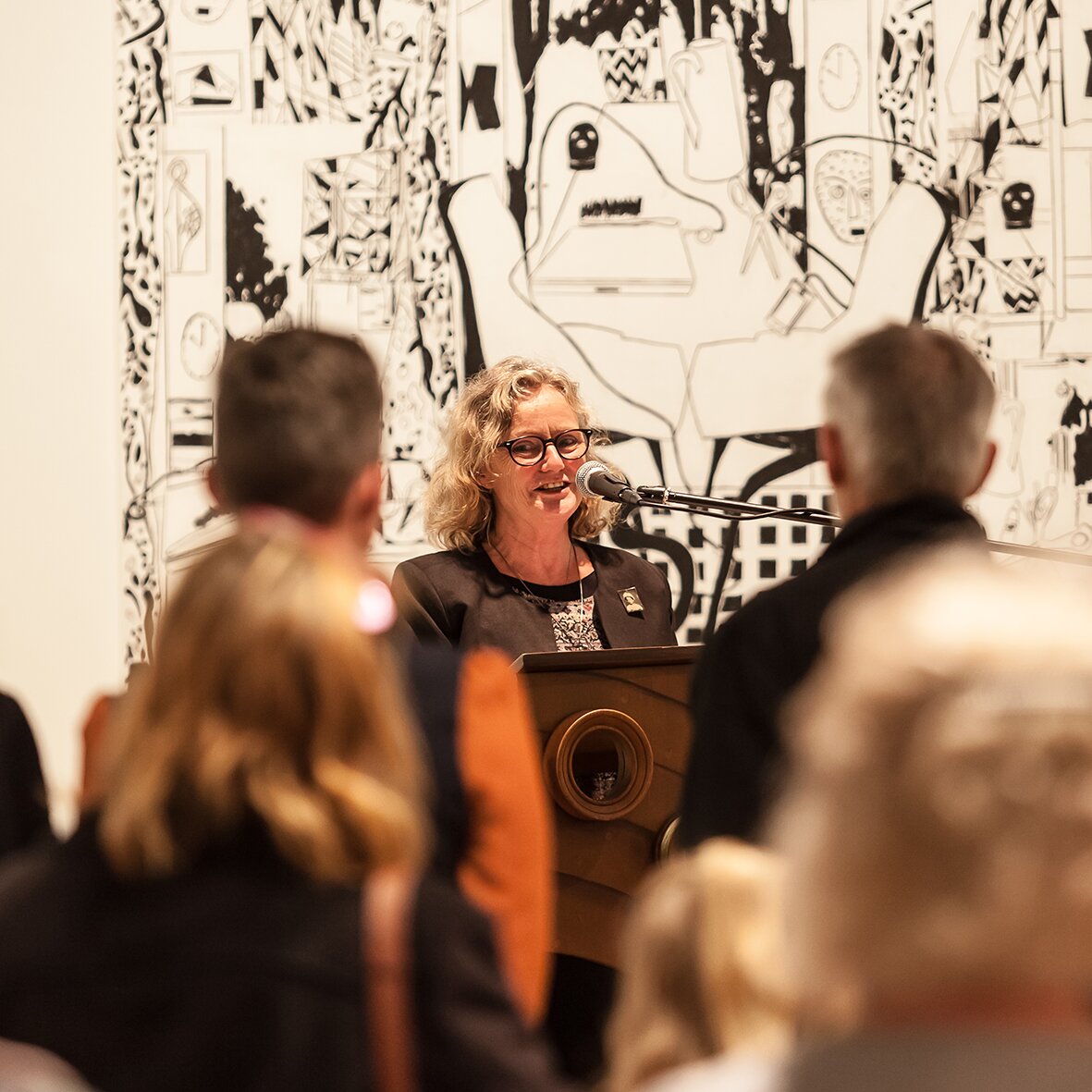 TWILIGHT TOUR

- CANCELLED
Thursday 2 March, 5.30 pm
Devonport Regional Gallery
FREE
Complimentary wine and cheese
Take a tour through Giving Voice: The Art of Dissent with Gallery Director Ellie Ray and learn more about the works and artists included in the touring exhibition.
---
Note: payment must be made at the time of the booking. No refund available less than 24 hours from the start of the workshop.