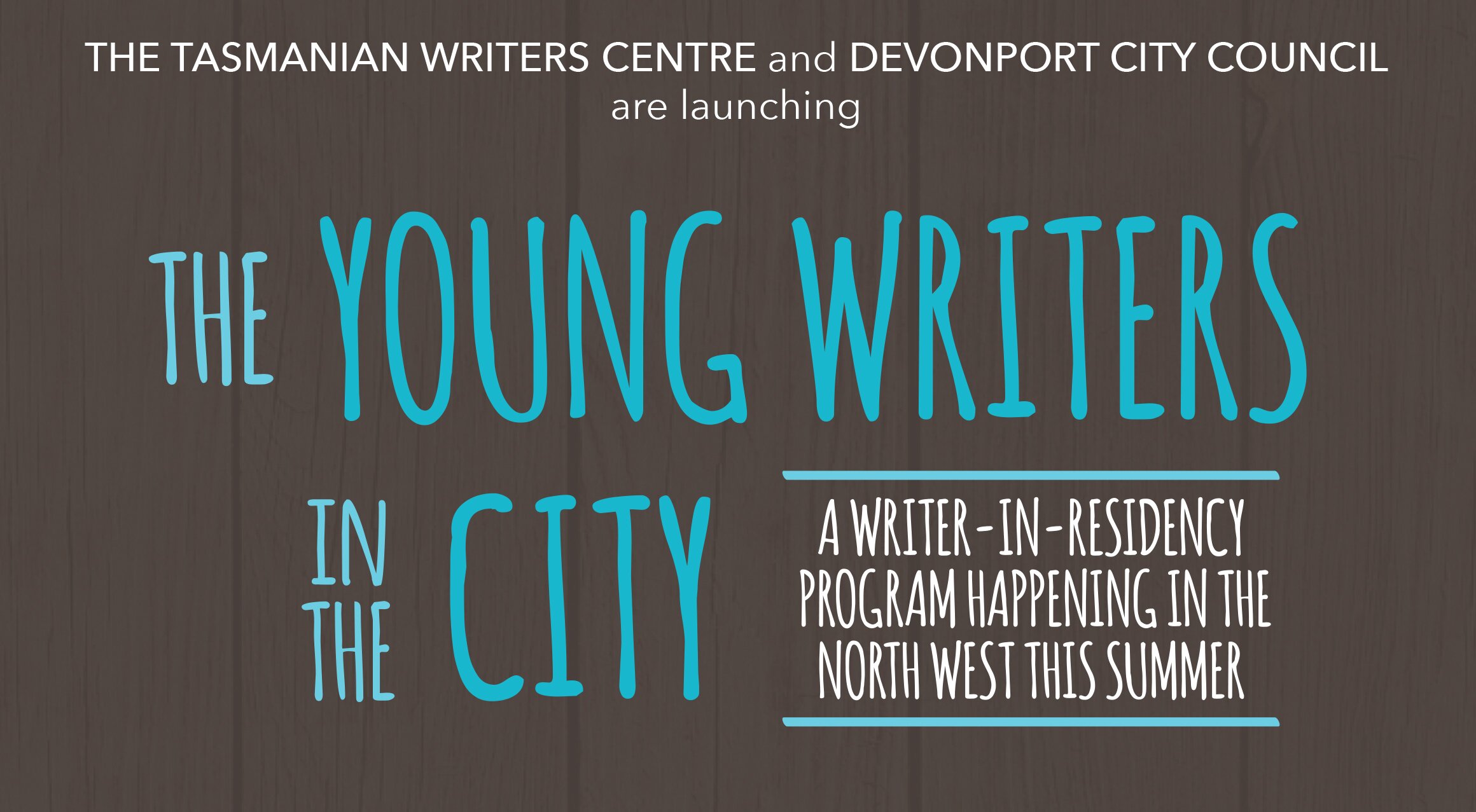 YOUNG WRITERS IN THE CITY
A huge congratulations to our five young writers (aged 16 - 30) undertaking residencies at venues across the city of Devonport this summer: Jane Beeke, Kate Elphinstone, Skye Cusack, Lauren Hay and Kyle Perry!
These five talented writers will explore the picturesque North West Coast of Tasmania as part of our next Young Writers in the City residency program in December 2016 at the following venues: Devonport Regional Gallery, Rooke Street Mall, Bass Strait Maritime Centre, SeaFM and Spirit of Tasmania. The residency will culminate in a reading of their original work before audiences at Devonport's Tidal Festival.
Watch this space for updates at the residencies unfold.
This program is delivered in partnership with the Tasmanian Writers Centre and Devonport City Council.
For more information contact the Twitch Coordinator at the Tasmanian Writers Centre, 0409 245 476 or email twitch@taswriters.org. Visit this page to read about the Young Writers in the City Program in Launceston from 2016.