21 December 2017
POSITION VACANT - ARTS MENTORSHIP PROGRAM
The Devonport Regional Gallery (DRG) has an exciting opportunity available for a young person to participate in their Arts Mentorship Program (Amp) in 2018.
We're calling for expressions of interest from individuals aged between 18 and 26 with the skills and energy to work with the Youth Week Committee and partners in planning and delivering a program of arts, skills development and cultural offerings for Youth Week in Devonport in 2018.
We're seeking an individual to plan and deliver a program of activities for young people and the community as part of Youth Week Tasmania, 13 – 22 April, 2018. This involves working with the Youth Week Planning Committee and staff at DRG from February 2018 to plan, launch and deliver the program.
Expressions of interest close 5 pm, Friday 12 January 2018


DOWNLOAD POSITION DESCRIPTION:
Position Description_-_Project_Officer,_Youth_Week_2018,_Arts_Mentorship_Program.docx
Position Description -_Project_Officer,_Youth_Week_2018,_Arts_Mentorship_Program.pdf
For all enquiries please contact:
Damian Collins, Youth, Family and Community Connections
damian@yfcc.com.au M. 0407 528 354 P. 6424 7353
Dianne Sheehan, Devonport Regional Gallery
artgallery@devonport.tas.gov.au P. 03 6424 8296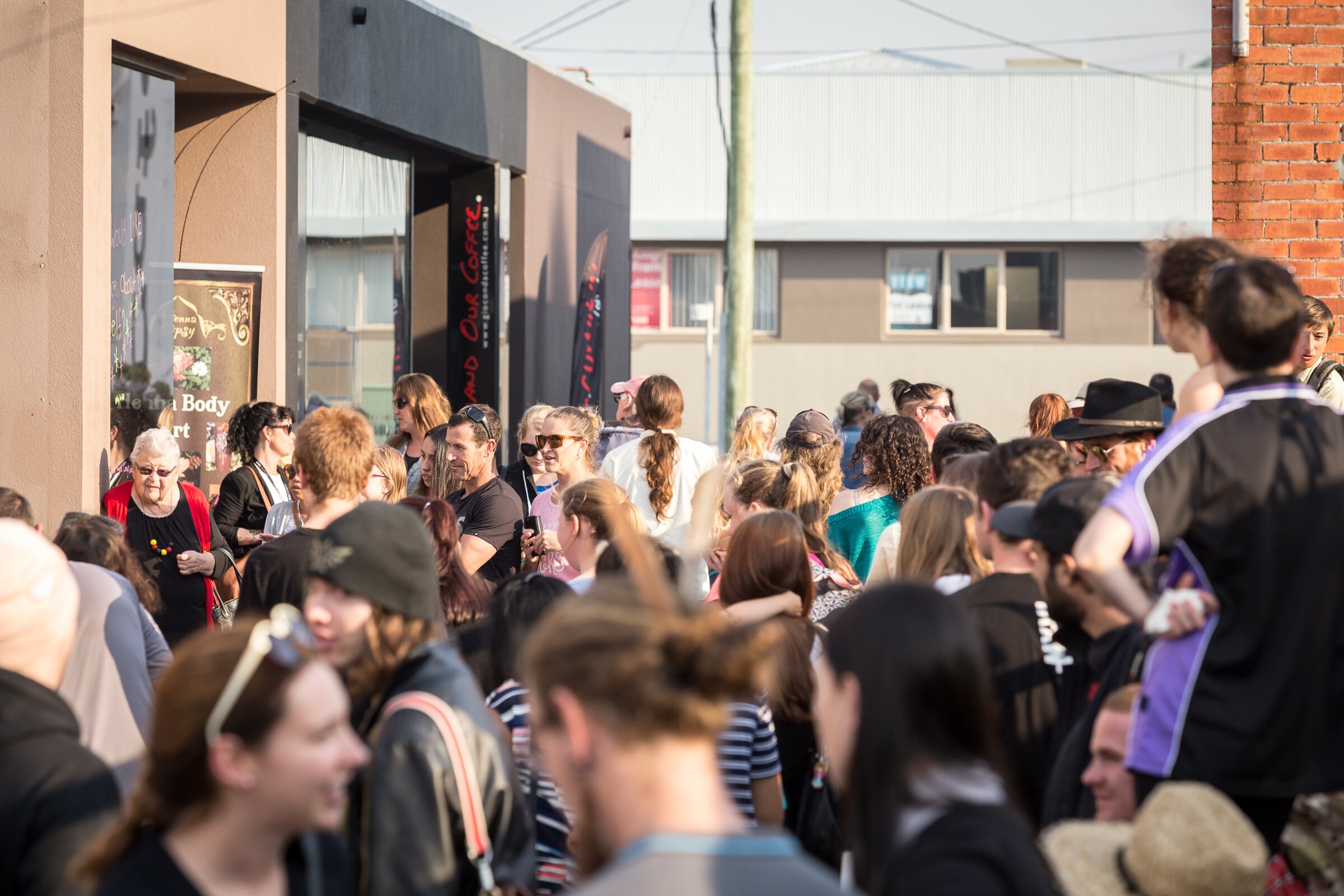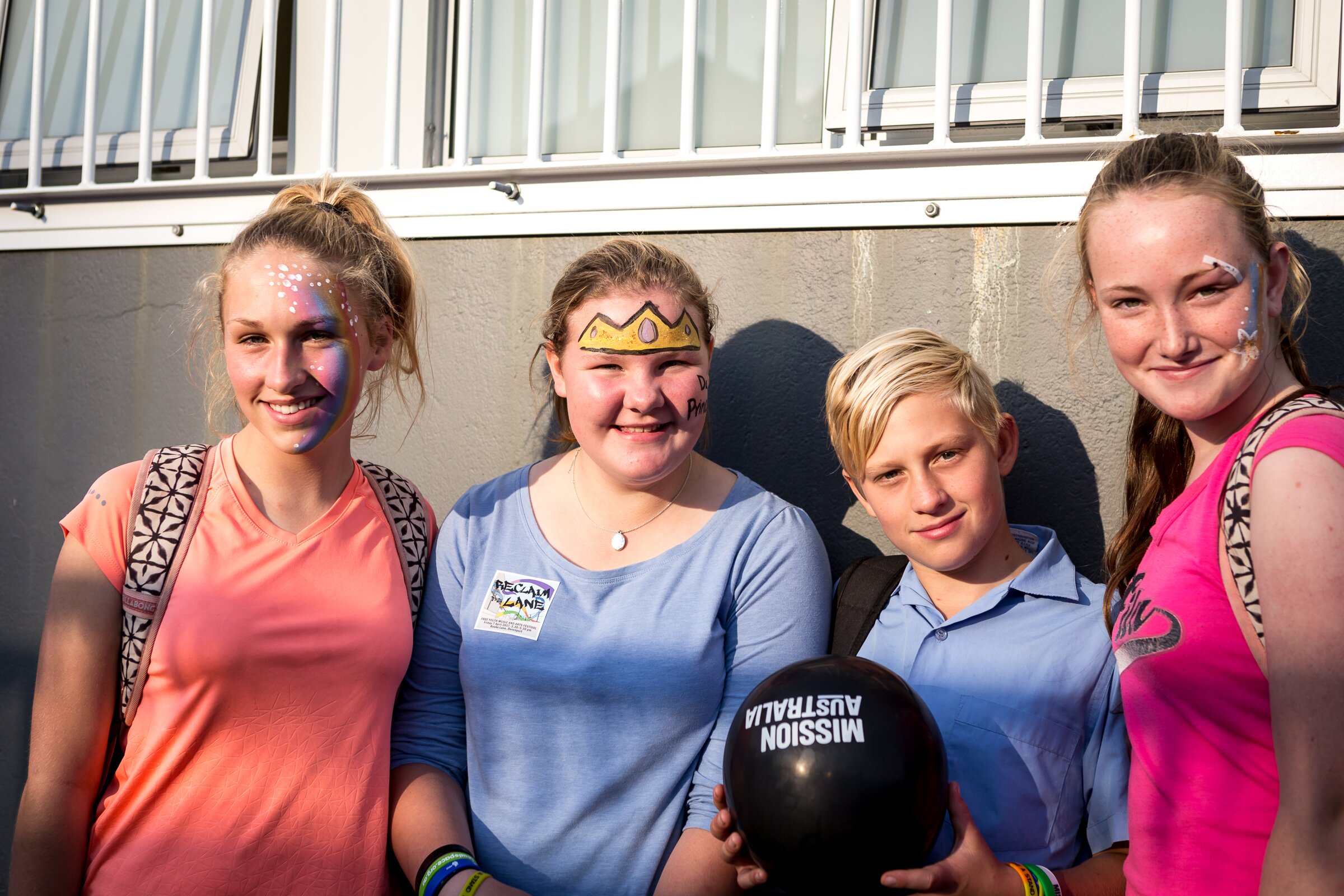 This project was made possible by the Australian Government's Regional Arts Fund, which supports the arts in regional and remote Australia.

---
12 December 2017
MARKET STALLHOLDERS
Stallholder applications can be submitted throughout the year for the Gallery's popular indoor artisan markets. Each market is an intimate event featuring 13 stalls, local musicians and refreshments.

By completing a Stallholder Application Form, you will be placed in the Gallery's pool of makers and artisans with the opportunity to be selected to participate in one of our upcoming markets in 2018.

DOWNLOAD THE APPLICATION FORM:
PDF - Stallholder_Application_Form 2017-18
Word - Stallholder Application Form 2017-18

For enquiries, please contact us on 6424 8296 or artgallery@devonport.tas.gov.au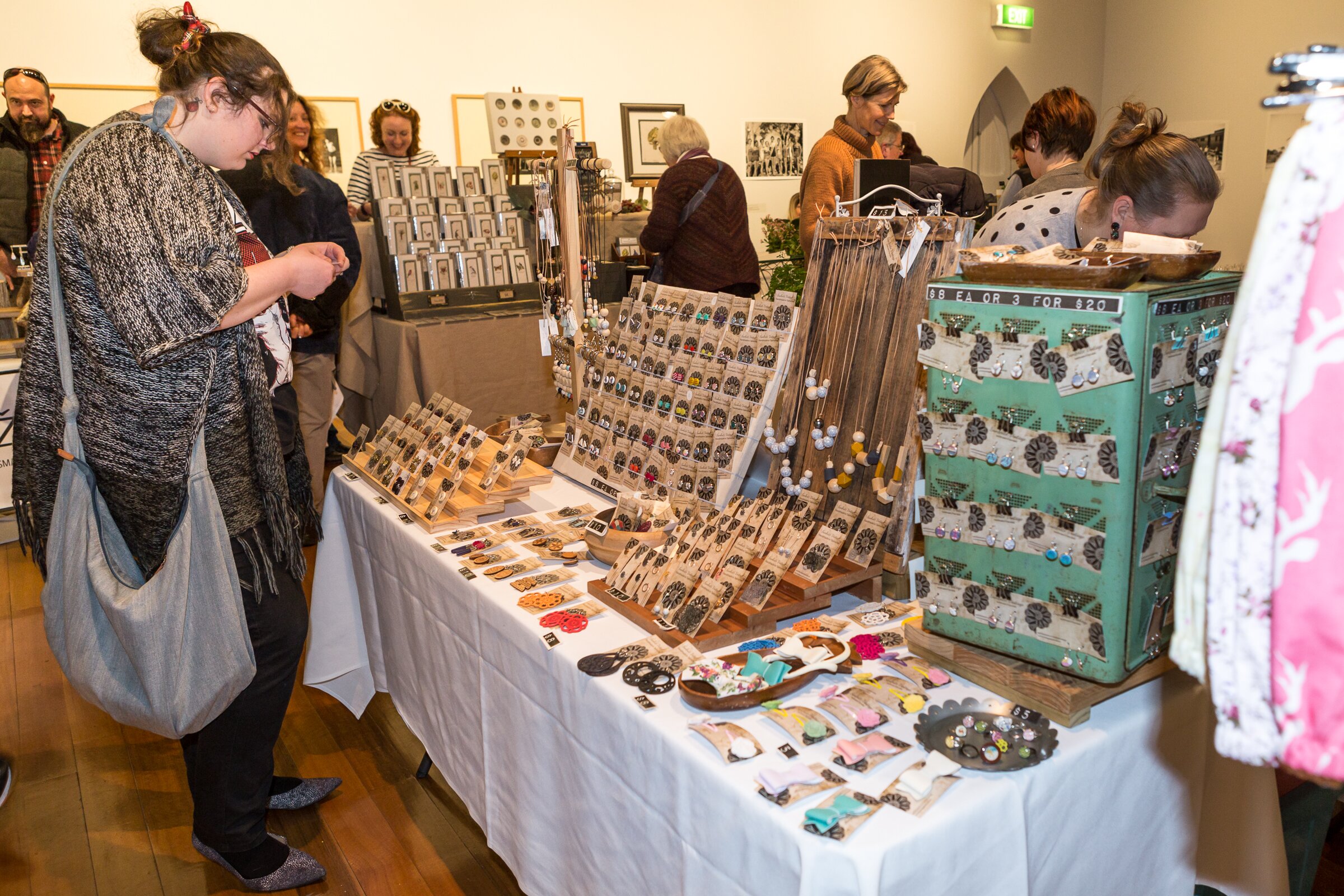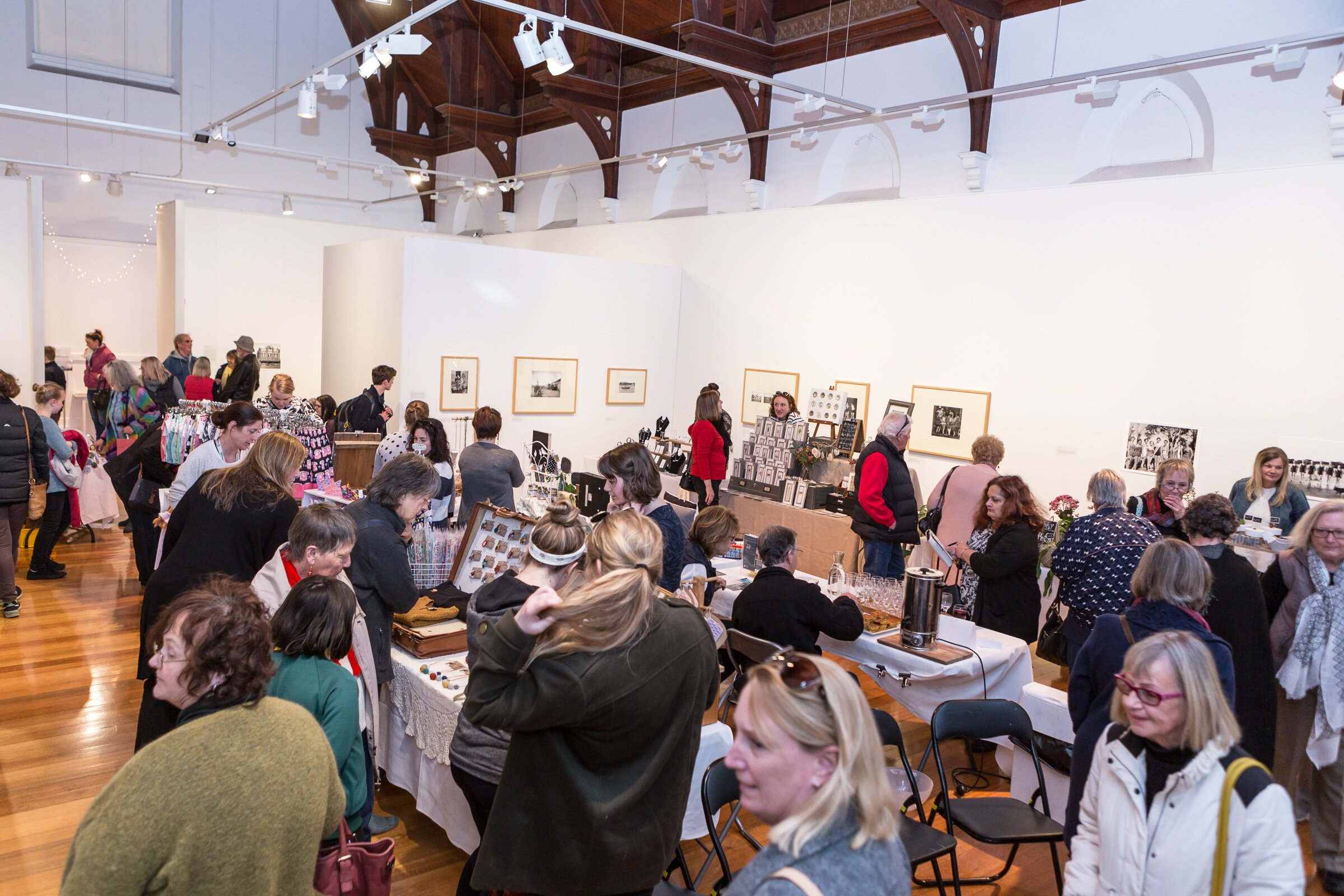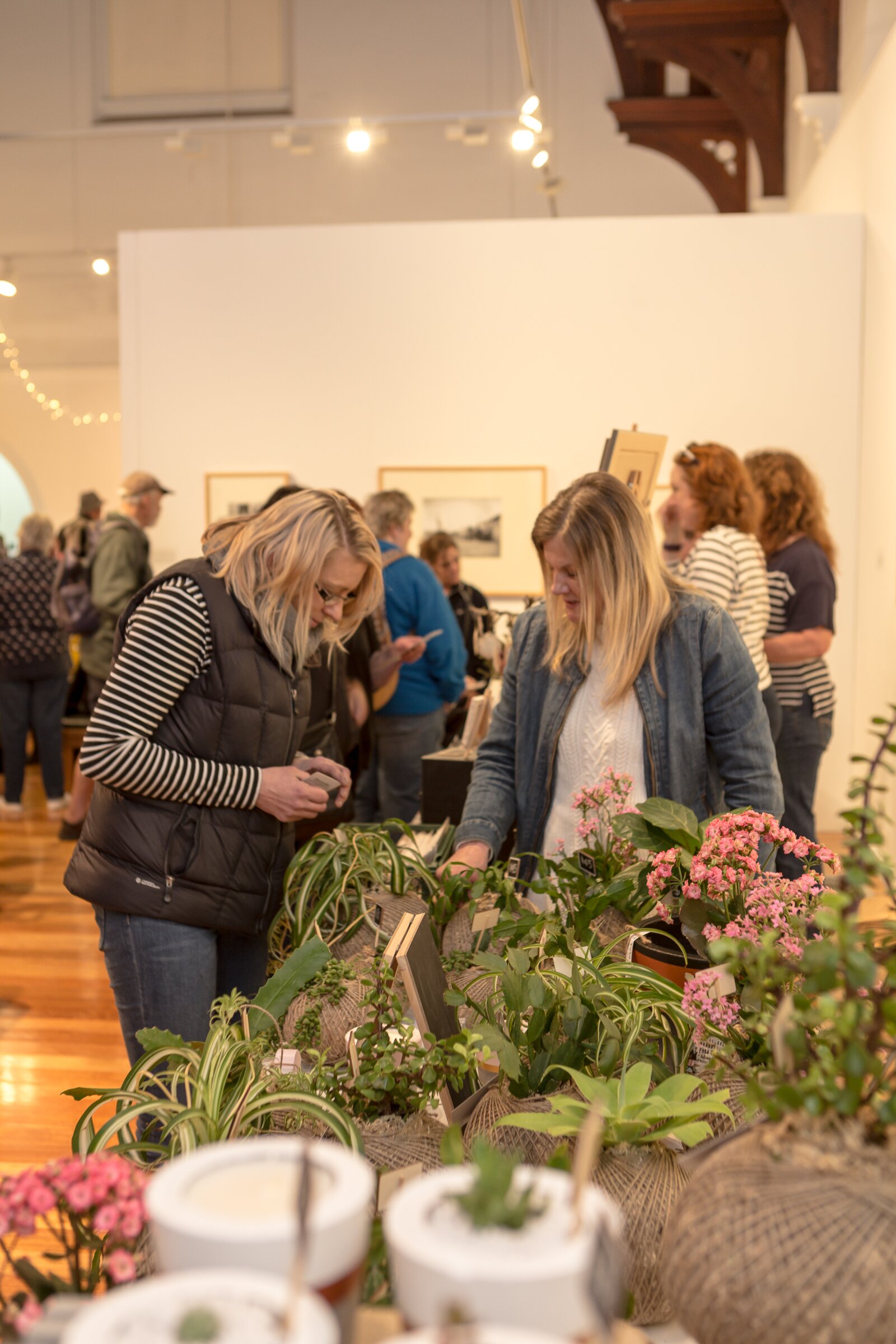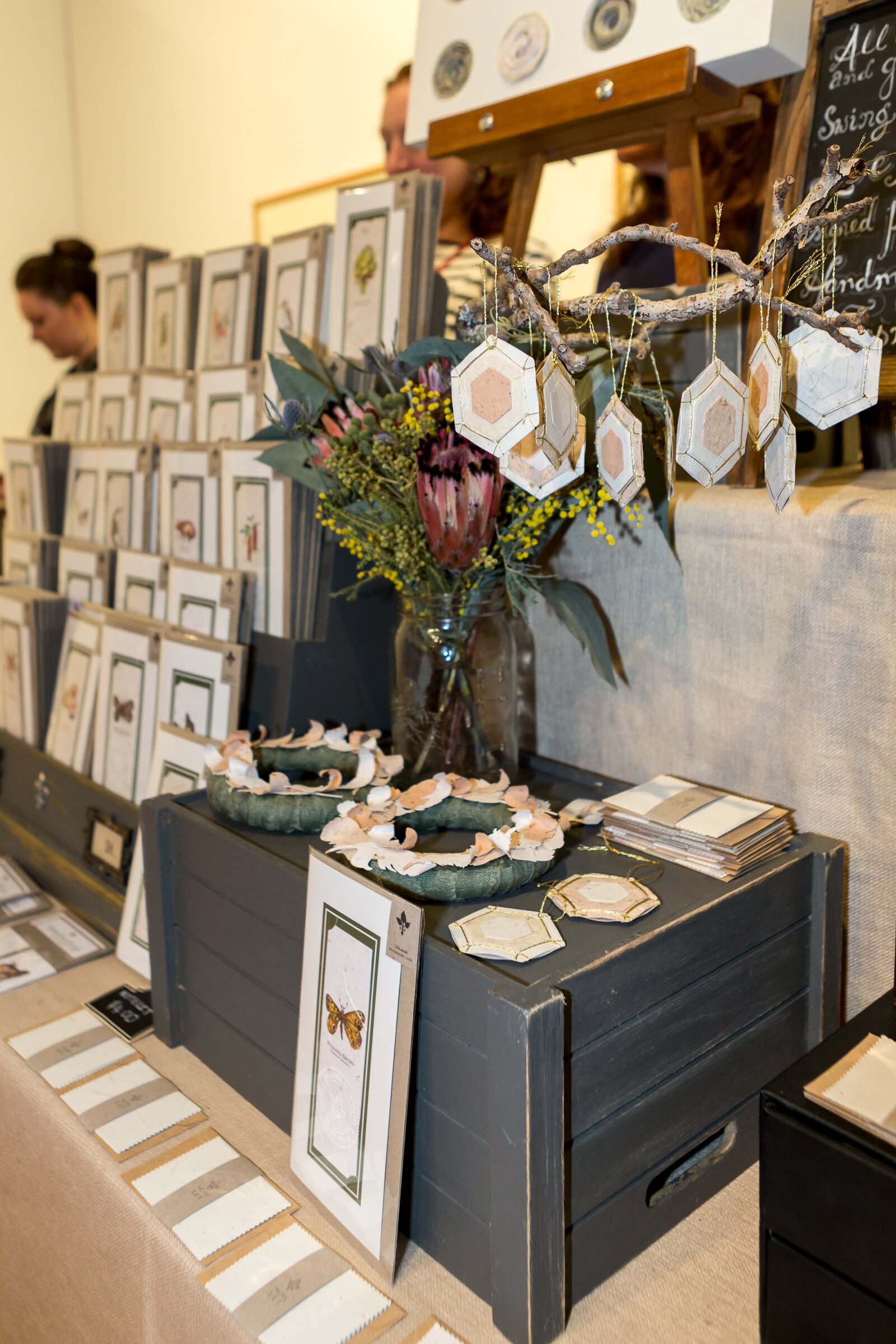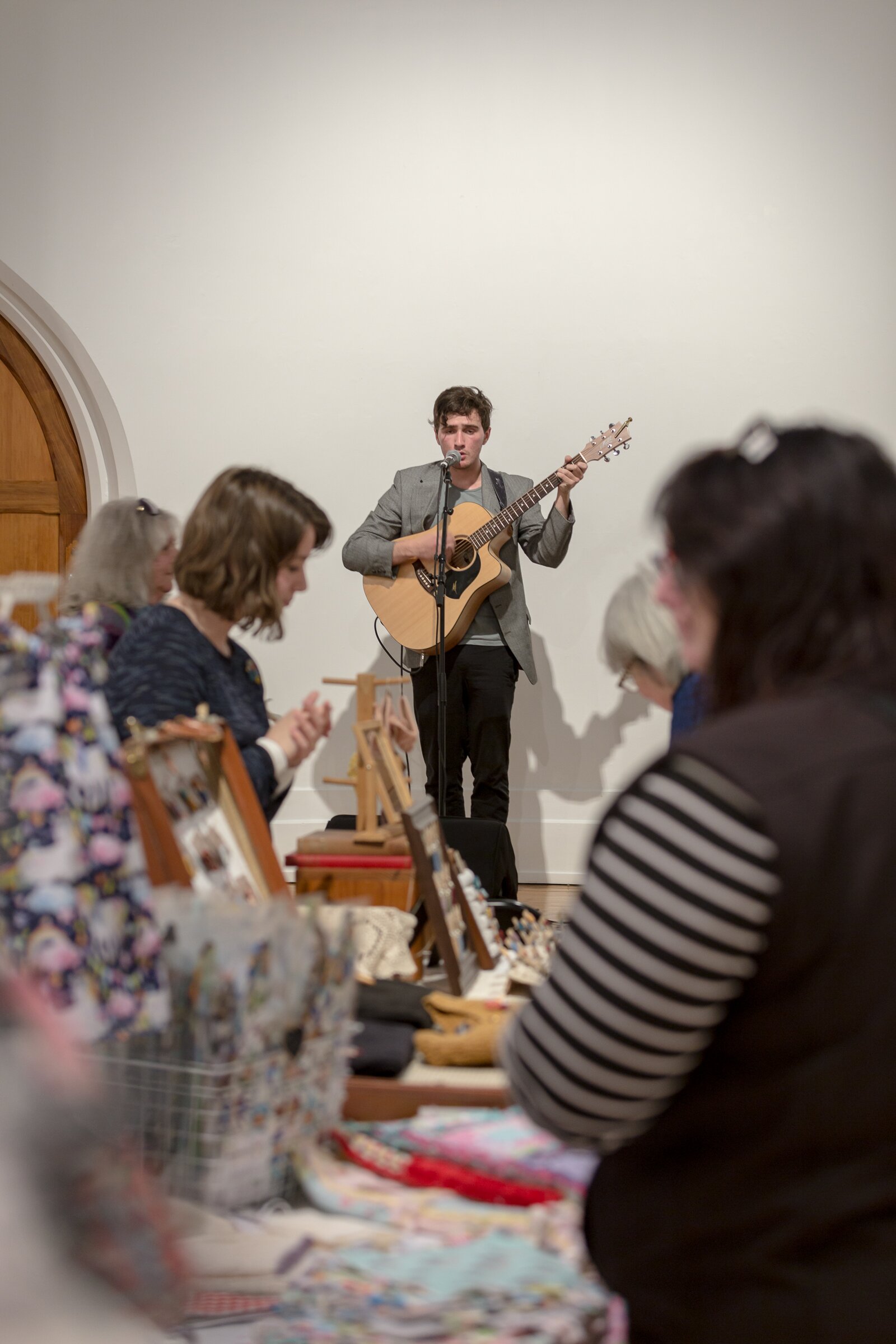 Newsletters available for download
Please contact us if you would like to receive any back issues.