3 October 2017
MARKET STALLHOLDER CALL OUT
We are excited to announce stallholder applications are now open for the Gallery's indoor markets. With new dates planned for 2017 and 2018, we are looking for interested stallholders to participate! Each market is an intimate event featuring 13 stalls, local musicians and refreshments.

By completing a Stallholder Application Form, you will be placed in the Gallery's pool of makers and artisans with the opportunity to be selected to participate in one of three upcoming markets.

The next market date is scheduled for Friday 24 November, 3–7 pm.

Stallholder applications close Thursday 19 October

DOWNLOAD THE APPLICATION FORM:
PDF - Stallholder_Application_Form 2017-18
Word - Stallholder Application Form 2017-18

For enquiries, please contact Dianne Sheehan at the Devonport Regional Gallery on 6424 8296 or dsheehan@devonport.tas.gov.au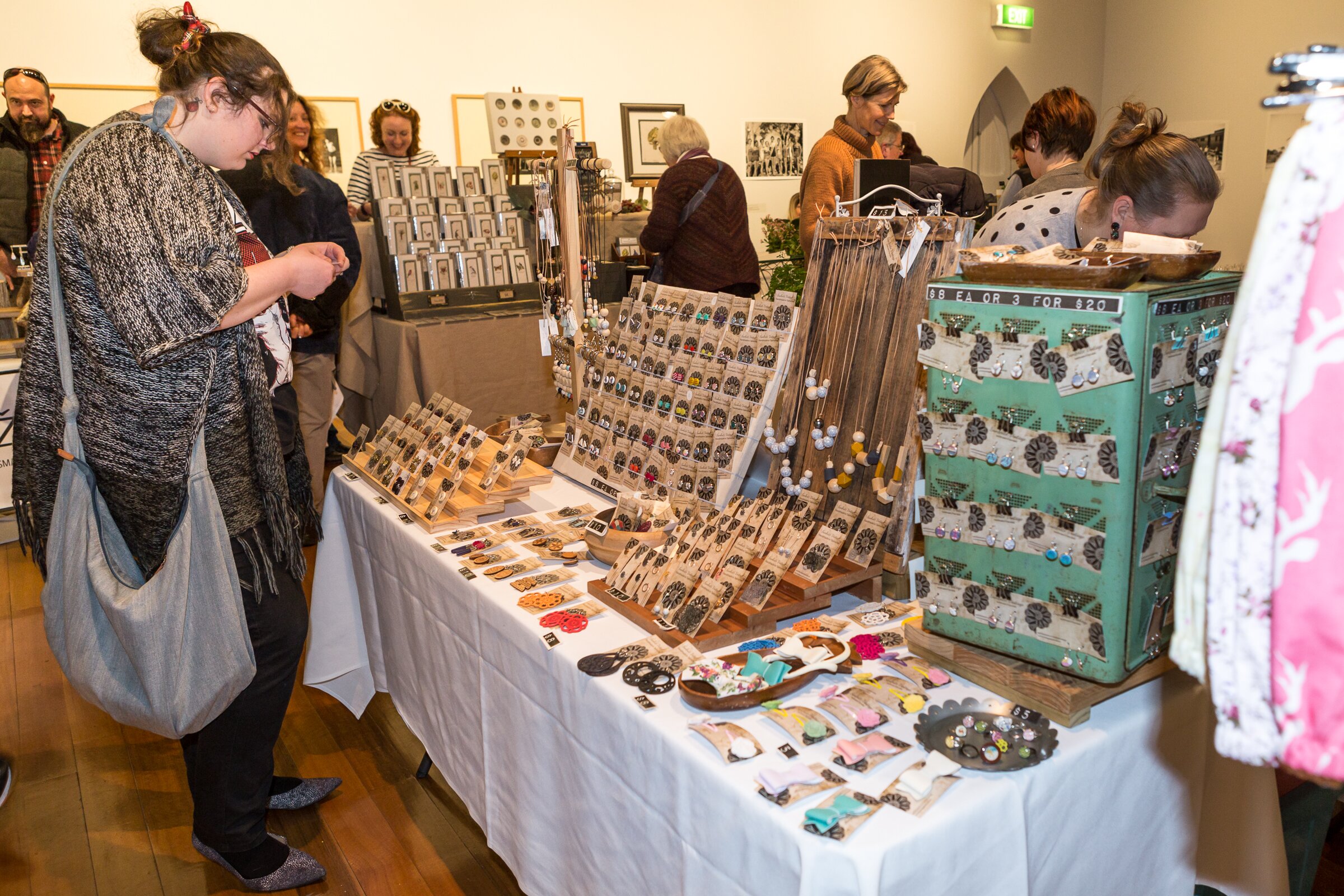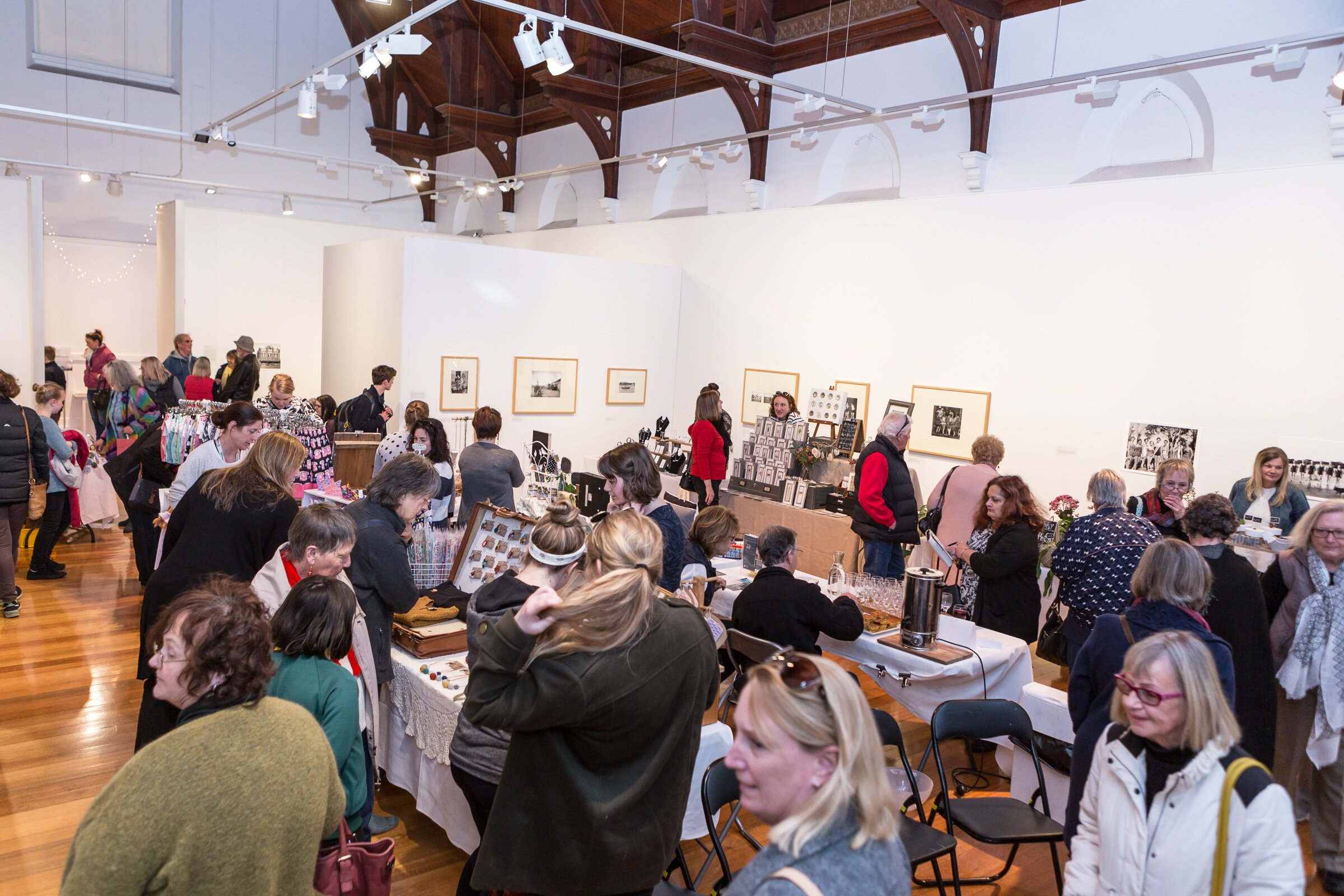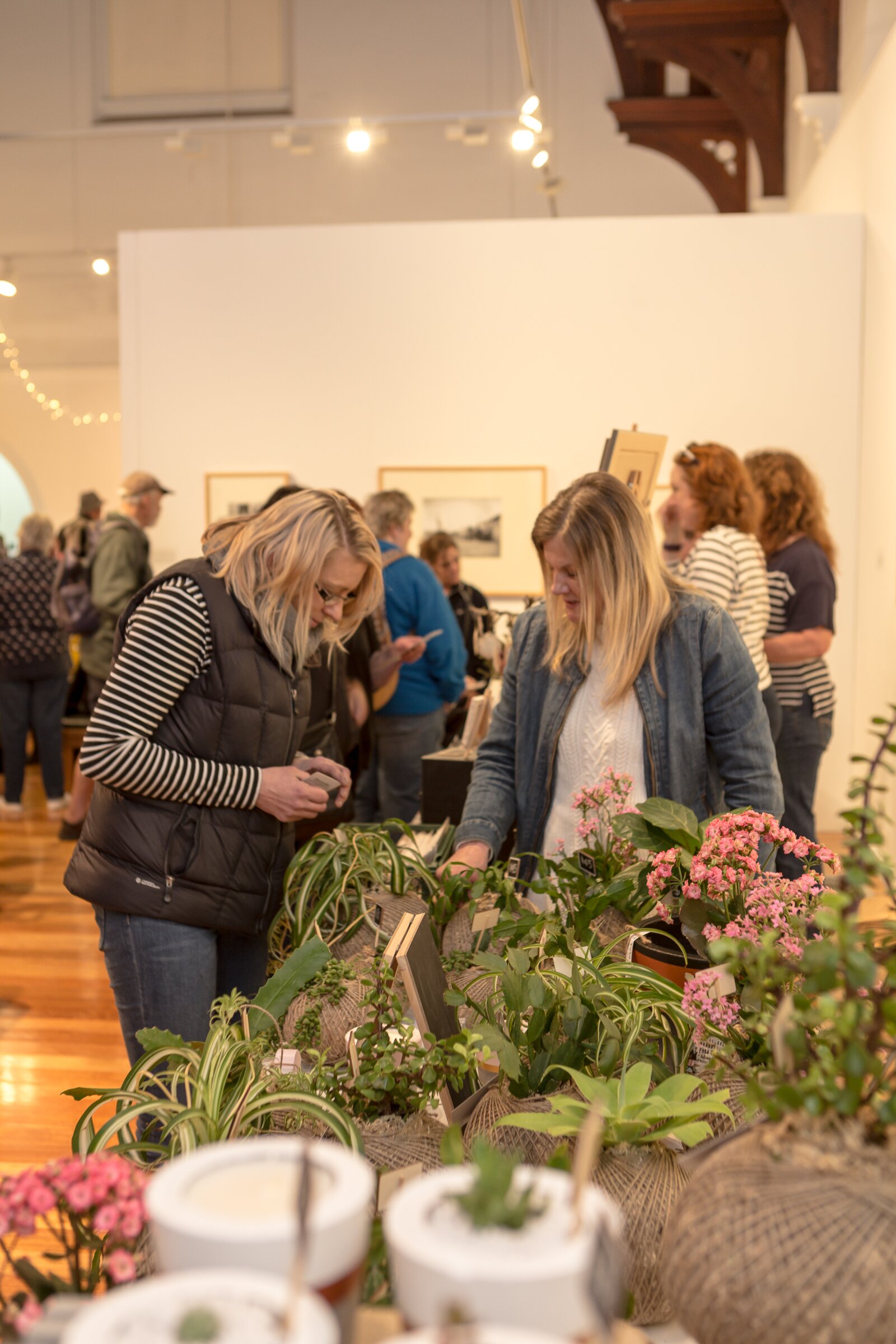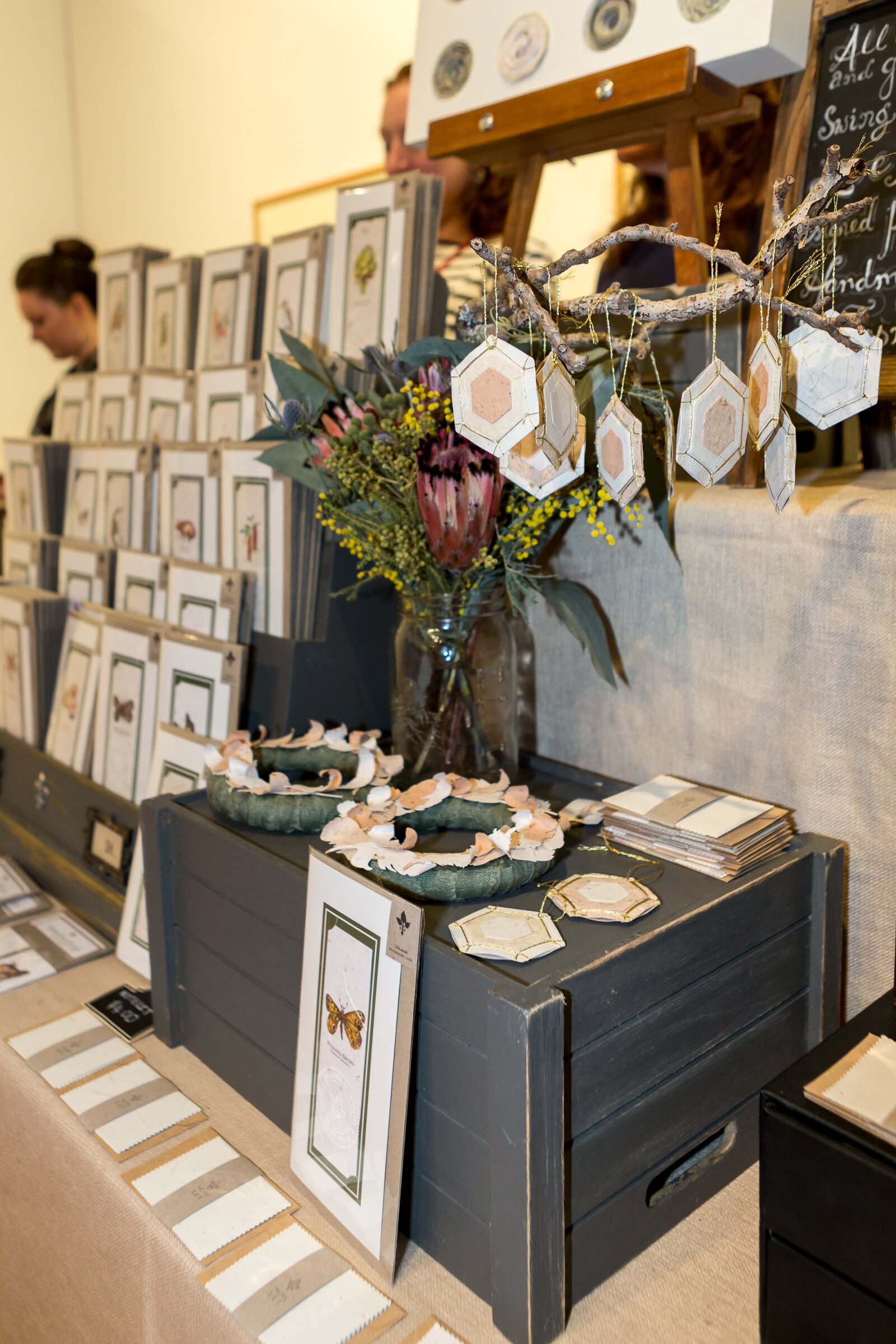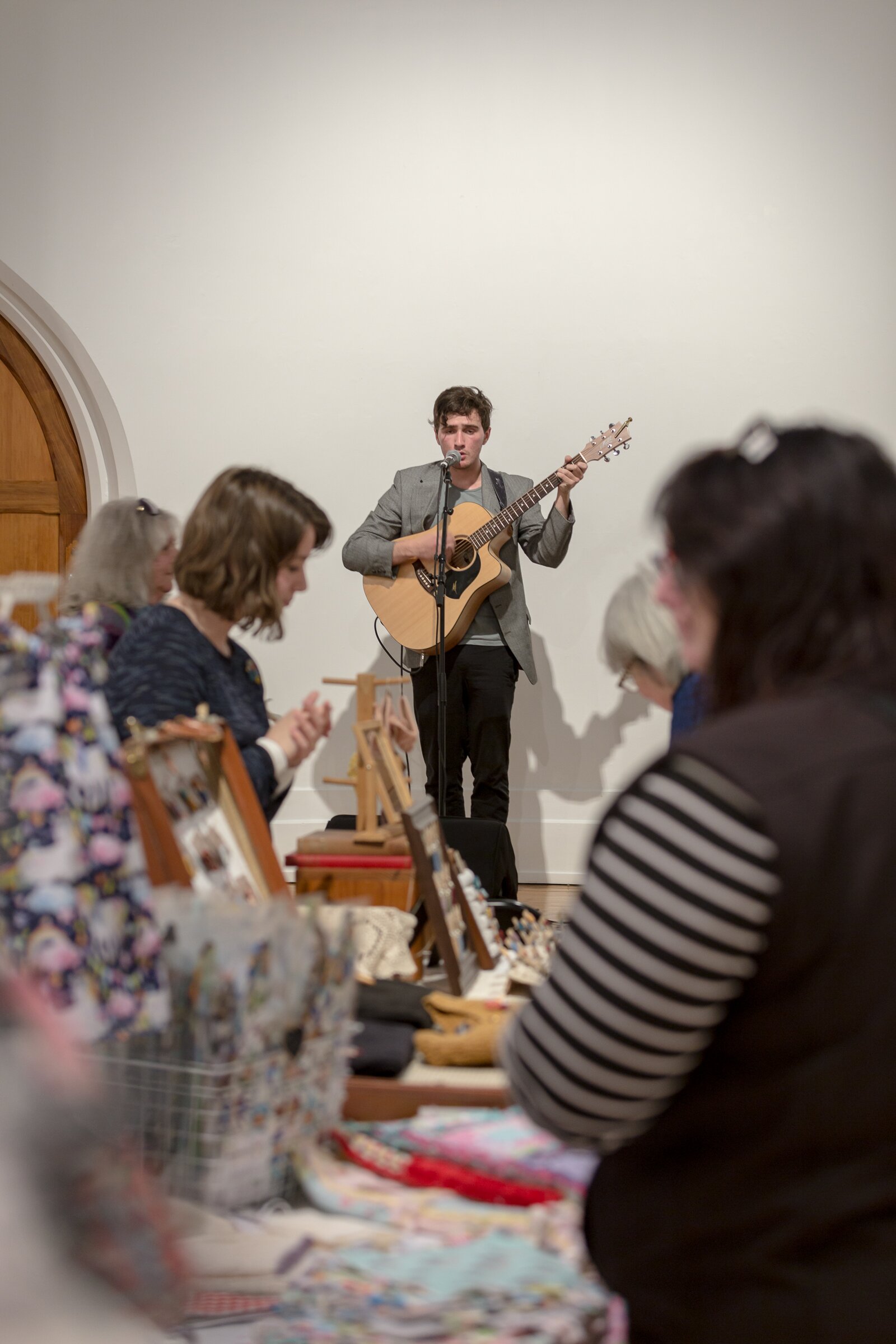 Newsletters available for download
Please contact us if you would like to receive any back issues.