Giving Voice: The Art of Dissent
Expand your students' awareness of big social and political issues of injustice in our community, within Australia and across the world through the arts.

Giving Voice: The Art of Dissent explores themes of socio political injustice. The exhibition builds upon a tradition established by artists such as William Hogarth, Francisco Goya, Pablo Picasso and Leon Golub, all of whom gave voice to their concerns in relation to injustice and social inequality.

Selected works by eight artists feature in this exhibition, and respond to critical pressing social and political issues.

Themes
Current affairs, politics, religion, race, inequality, war, visual arts

Download
Resource: Giving_Voice_Education_Kit_for_students
Includes worksheets for your visit to the Gallery, plus pre-visit and post-visit options for discussion.
When: Term 1 2017, Weeks 1 – 5
Who: recommended 7 – 12
Exhibition: Giving Voice: The Art of Dissent
Duration: 45 mins
Cost: Free
Bookings essential: (03) 6424 8296 or artgallery@devonport.tas.gov.au
Image credit: Cigdem Aydemir, Bombshell, 2013, single channel video with sound, 11 min 3 sec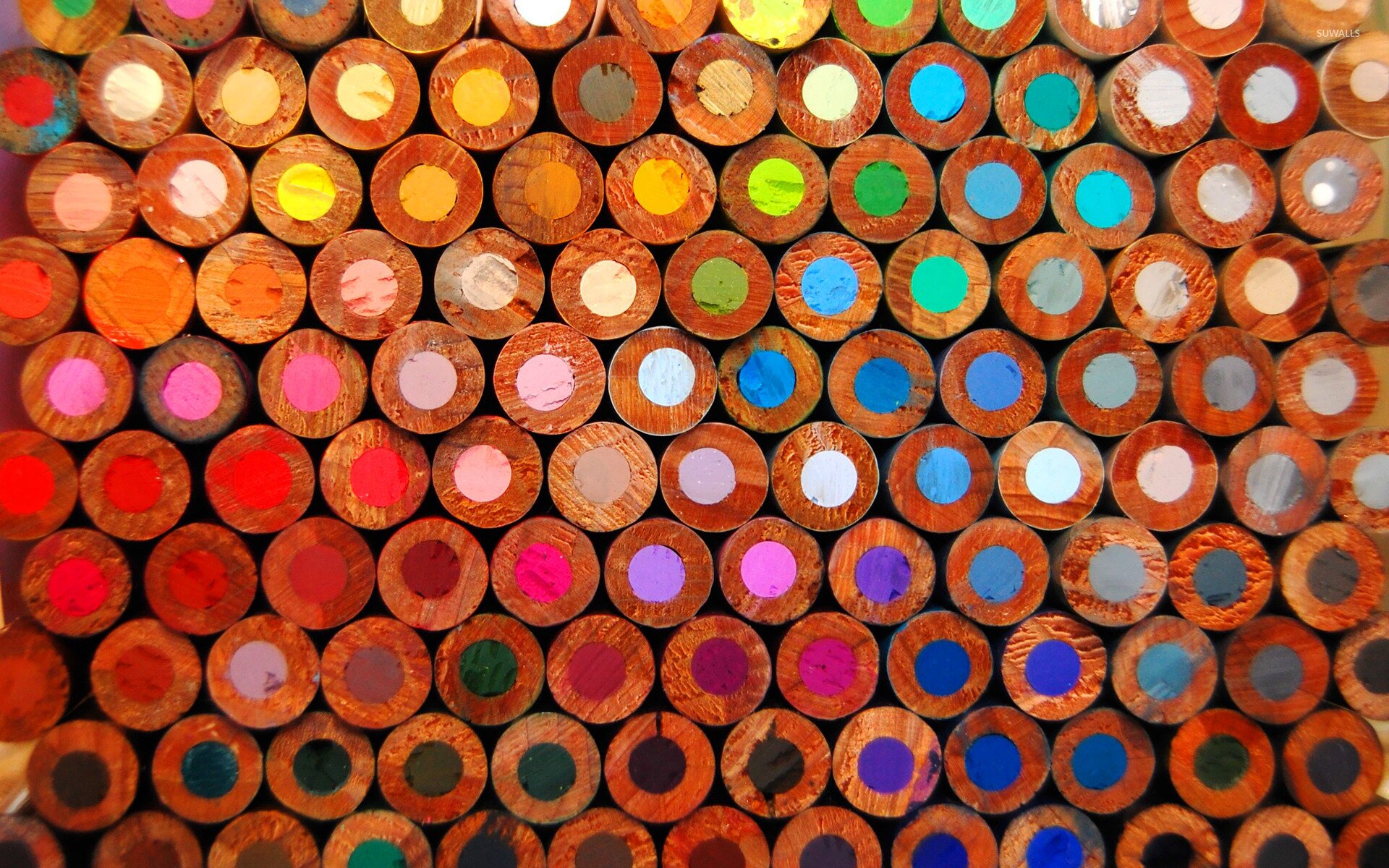 Art Spark
Devonport Regional Gallery is shining a bright light on creativity in Term 1!
We're offering a series of after school workshops for Primary and Secondary students with local artist Jessie Pangas to explore ideas, spark the imagination and develop an appreciation of the visual arts. No prior skill or knowledge is required, just a healthy sense of curiosity and desire to create. With only six places available in each group, Jessie offers a focused, individual and tailored approach for participants.
NEW DATES!
When: Tuesdays, 21, 28 March & 4 April
Group 1: 3.15–4.15 pm
Group 2: 4.30–5.30 pm
Who: Primary & Secondary
Cost: $120 per student / $105 Gallery members
Bookings essential: artgallery@devonport.tas.gov.au or (03) 6424 8296