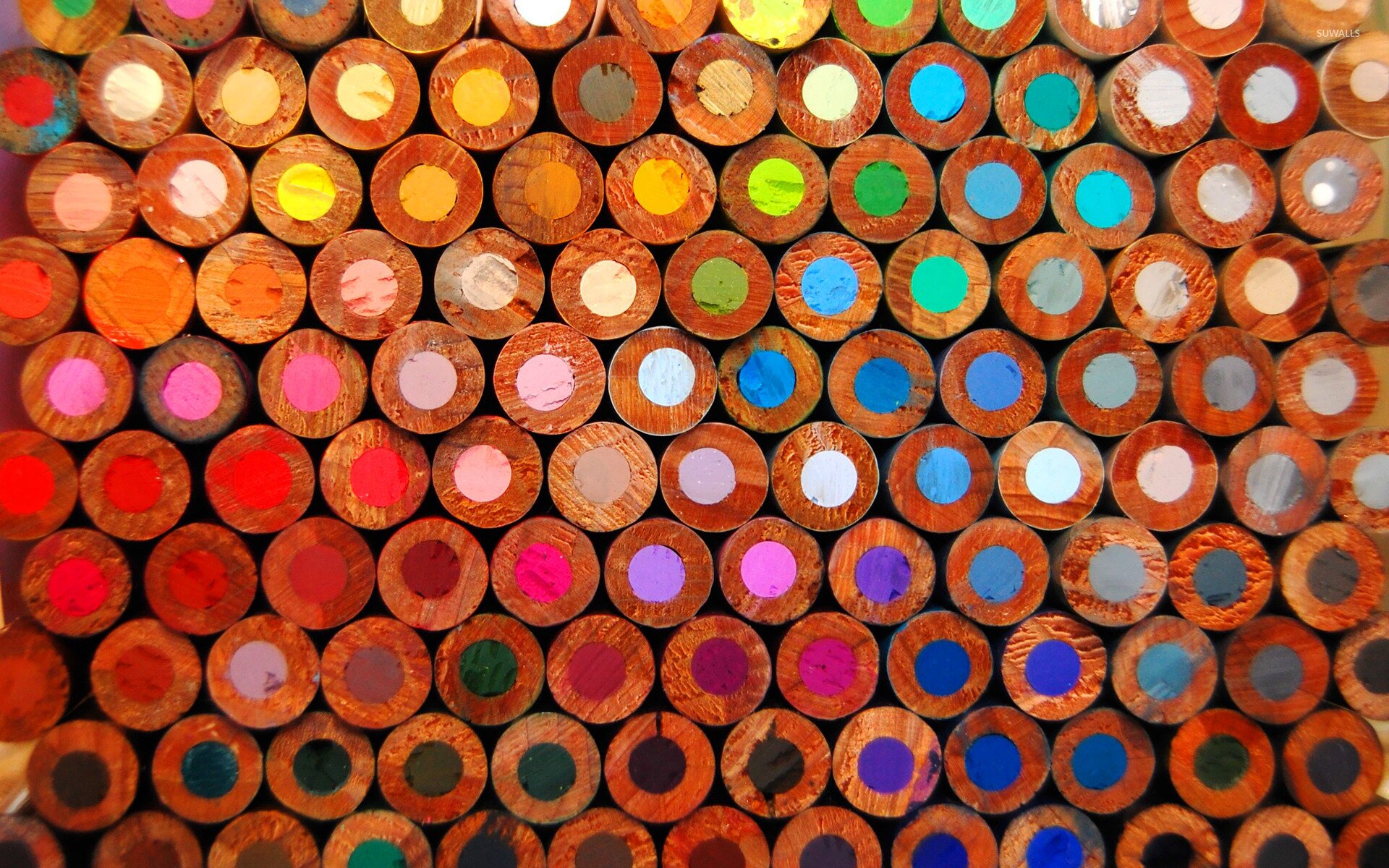 Art Spark
Devonport Regional Gallery's after-school art program shines a bright light on creativity!
Set in the Gallery, Art Spark offers a unique experience for Primary and Secondary students wishing to further their creative thinking, and develop an appreciation of the visual arts. The workshops are presented by a practising artist who is able to bring out each participant's unique style and interests.
No prior skill or knowledge is required, just a healthy sense of curiosity and desire to create. With only ten places available, Jessie offers a focused, individual and tailored approach for participants to explore their ideas and artistic practice.
NEW DATES!
When: Tuesdays, 4.30–5.30 pm
Term 3: 1 August – 26 September (excluding 29 August)
Term 4: 17 October – 12 December (excluding 5 December)
Who: Primary & Secondary
Full term rate: $100 per student / $85 Gallery members
Casual rate: $14 / $12 Gallery members
Bookings essential: artgallery@devonport.tas.gov.au or (03) 6424 8296

Colour Sense
Colour can touch our senses and draw out feelings such as joy, fear or sadness. It reaches us in different ways depending on our colour preferences and how colour 'speaks' to us.

Looking at the solo exhibition by North West Artist Troy Ruffels, Between Fire and Flood, students will study Troy's use of colour in his photographic works to stir certain emotions.

Troy Ruffels' work explores our relationship to the world through landscape and nature. Seasons and the natural elements are represented using sensitive palettes of colour to elicit certain moods, for instance soft greys and blues may represent calm – the end of a flood – or the beginning of a new season. Another scene might represent growth and change through imagery that 'glows' of a warmer season.

What if the artist had used different colours? Would that change how you think or feel about the work?

Themes
Photography, colour, landscape, nature

Exhibition
Troy Ruffels: Between Fire and Flood

Plan your visit
When: Term 3, weeks 7–10 & Term 4, week 1
Who: Primary and Secondary
Duration: 45 mins
Cost: Free
Bookings essential: 6424 8296 or artgallery@devonport.tas.gov.au

Further study
Research German romanticists, Impressionists, Gerard Richter (German painter and photographer), Joseph Turner (British painter), James Turrell (US photographer and installation artist). Do you think Troy Ruffels has been influenced by any other these artists or art movements? List any connections you have identified.
Image: Troy Ruffels, The intervals of distance #2, 2017, digital print on composite aluminium sheet. Photo courtesy of the artist and Bett Gallery.