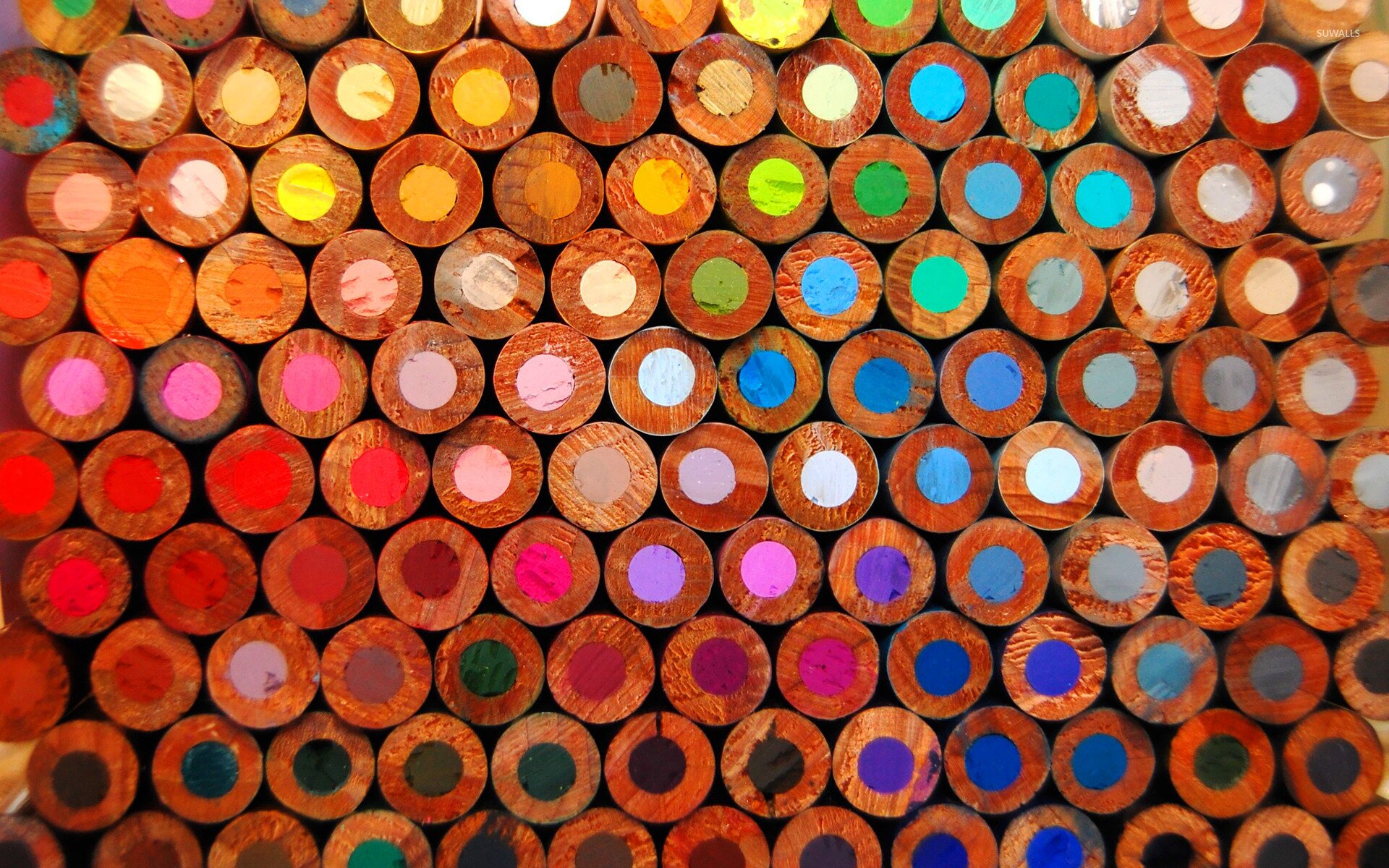 Art Spark
Devonport Regional Gallery is shining a bright light on creativity in Term 1!
We're offering a series of after school workshops for Primary and Secondary students with local artist Jessie Pangas to explore ideas, spark the imagination and develop an appreciation of the visual arts. No prior skill or knowledge is required, just a healthy sense of curiosity and desire to create. With only six places available in each group, Jessie offers a focused, individual and tailored approach for participants.
NEW DATES!
When: Tuesdays, 21, 28 March & 4 April
Group 1: 3.15–4.15 pm
Group 2: 4.30–5.30 pm
Who: Primary & Secondary
Cost: $120 per student / $105 Gallery members
Bookings essential: artgallery@devonport.tas.gov.au or (03) 6424 8296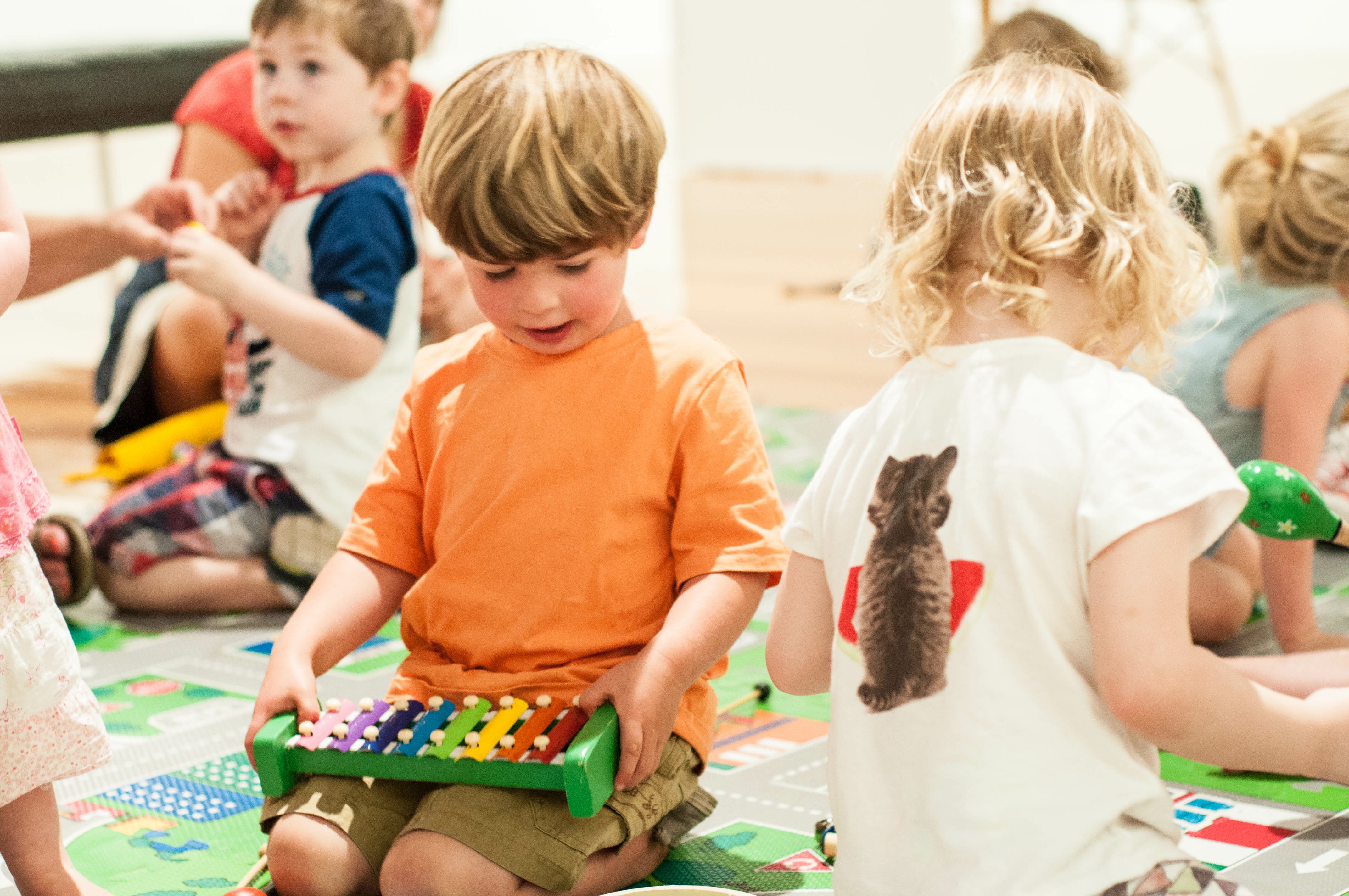 1,2,3...Create!
Facilitated by Alli Davies. 1,2,3...Create uses music, art and sensory play to create a fun, educational program for children aged 1–3 years with their carers and parents.
When: Wednesday 26 April, 10–11 am
Who: ages 1-3 years
Cost: $5 per child
Bookings essential: (03) 6424 8296 or artgallery@devonport.tas.gov.au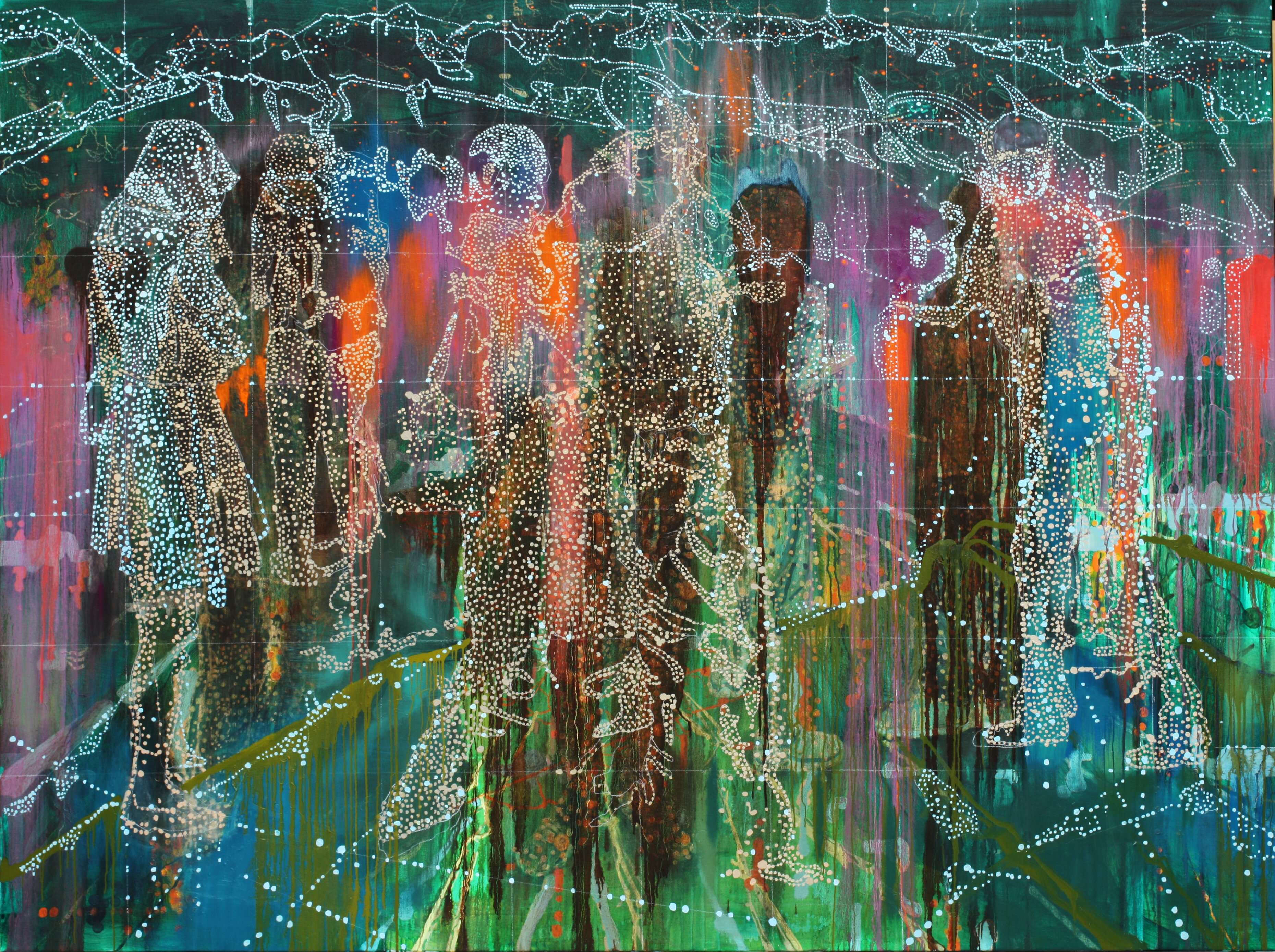 Little Aesthetics: What is a landscape?
What images come to mind when you think of the Tasmanian landscape? Is it urban, natural or both?

In this combined floor talk and workshop, students will explore what 'landscape' means to them and how visual artists have interpreted the landscape in their works.

Students will consider traditional examples in contrast to contemporary representations of the Australian landscape through the Ten Days on the Island exhibition, A decolonial geographic, and create their own landscape collage using paper-based materials.

Themes
Australian landscape, visual art, environment, place

Plan your visit
Who: K – 6
When: Term 1 2017, Weeks 7 – 10
Exhibition: A Decolonical Geographic
Duration: 45mins
Cost: Free
Bookings essential: 6424 8296 or artgallery@devonport.tas.gov.au
Image: Jon Cattapan, Fall of the Valley Kings, 2016, oil on linen