VIV BREHENEY PRINTS AND PAINTINGS 1992-2012
2 February – 10 March 2013
MAIN GALLERY
Viv Breheney Prints and Paintings 1992 - 2012
Curator: Ellie Ray
Opening Speaker: Raymond Arnold, Artist
This survey exhibition represented a selection of prints and paintings by local artist Viv Breheney, whose work predominantly focuses on abstracted imagery of places and events. Spanning a period of twenty years, the exhibition brought together work created from two trips to Italy and specific sites in Tasmania.
THE LITTLE GALLERY
A Glimpse Christine Hannan Glass Works
This exhibition of delicate glass pieces drew inspiration from the landscape, in particular the various patterns that are formed through the movement of waves and water and the organic shapes of landforms.
Viv Breheney, Near Campbell Town, 2004, Drypoint on Copper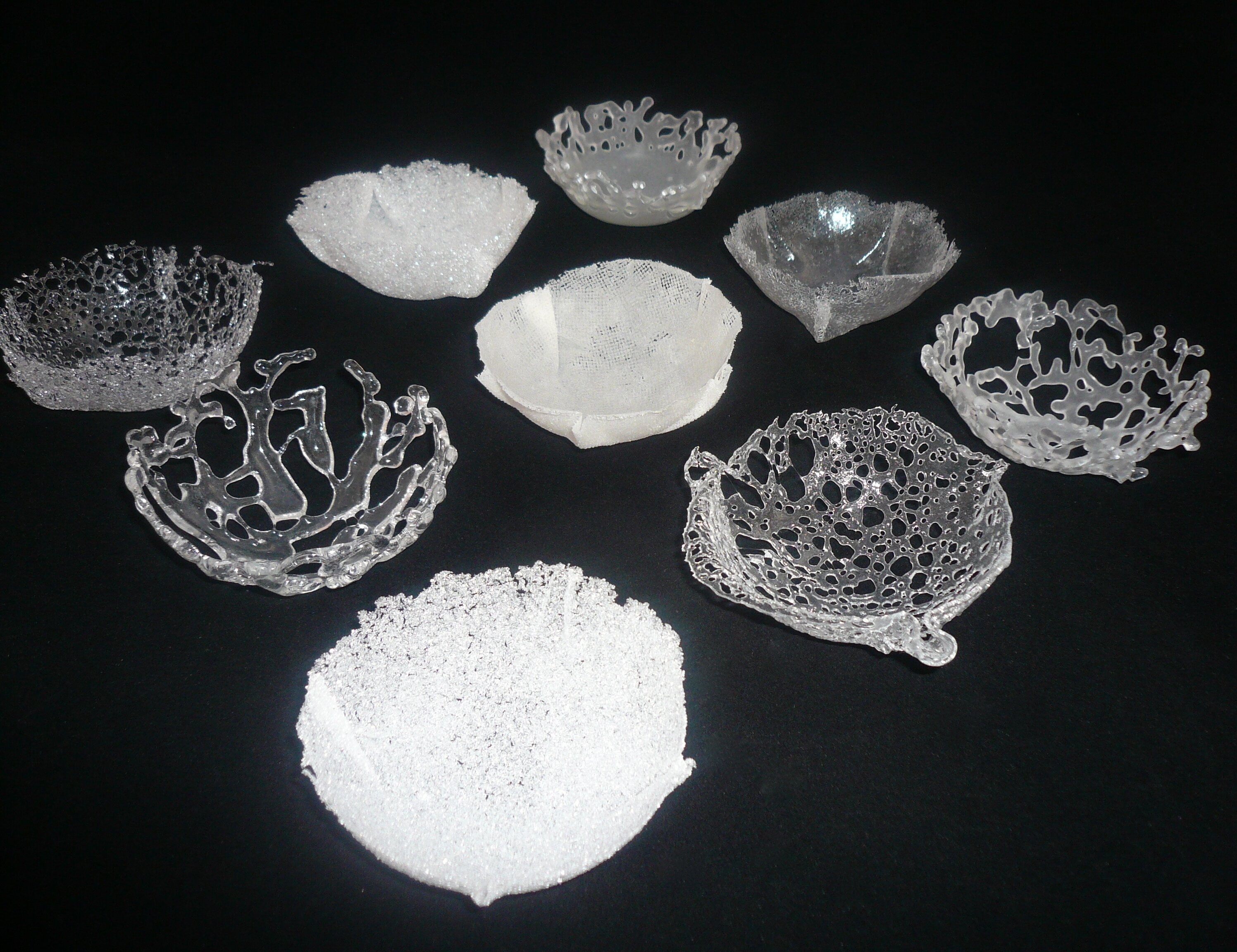 Christine Hannan, Moments, 2012, Glass